WhatsApp Rolled Out a New Feature for Group Video and Audio Calling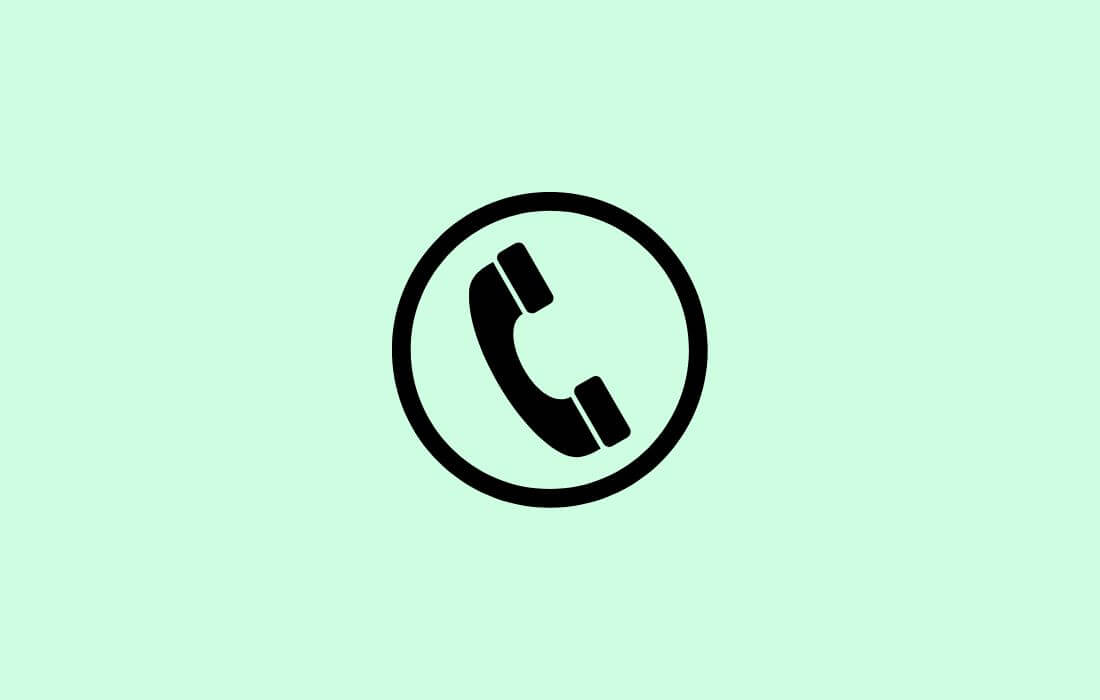 The Facebook-owned company has rolled out a new feature for the instant messaging WhatsApp app. The new WhatsApp feature is available for both Android and iOS users. As you know, the WhatsApp Group Video Call feature was launched in 2018. Since then it has become the handiest feature to communicate with our kith and kin and friends too.
In addition, this new feature has also been added to group video and audio calling in a single tap with up to four or fewer members of a group chat. Earlier, you had to manually add members one by one for a group call. This whole process was a headache and irritating for users to make a group video or audio chat.
Related Post: WhatsApp Reactions Feature is Rolling out for Everyone
Now you can easily add up to four people at once in the video as well as audio calling. However, this new calling feature will work in those WhatsApp groups in which they have four members or less. I have tested this feature on the latest version 2.20.122 of WhatsApp.
These are the steps to use this new calling feature:
1. Open your WhatsApp group to make a group video or audio call.
2. After opening the WhatsApp group, tap on the phone icon in the top right corner.
3. After this, select contacts to place a video or audio group call.
4. Next, select the desired contacts, and you will see two options beside the selected contacts. The first option is for group video calling and the second one is for group audio calling.
5. You can now tap on either the video calling icon or the audio calling icon.
This is all about WhatsApp's new video and audio group calling feature, still if you have any doubts you can drop your queries below in the comment box.
If you enjoyed this post, I'd be very grateful if you'd help to spread it to your friends and family members or share it on Facebook, Twitter, WhatsApp, LinkedIn and Instagram.
To watch our tech videos, please subscribe to our YouTube Channel: Yashraj Solutions
Also Read:
WhatsApp Gains Advanced Search Mode
How to Create QR Code for Your WhatsApp Group