YouTube Got Two Killer Featues in 2023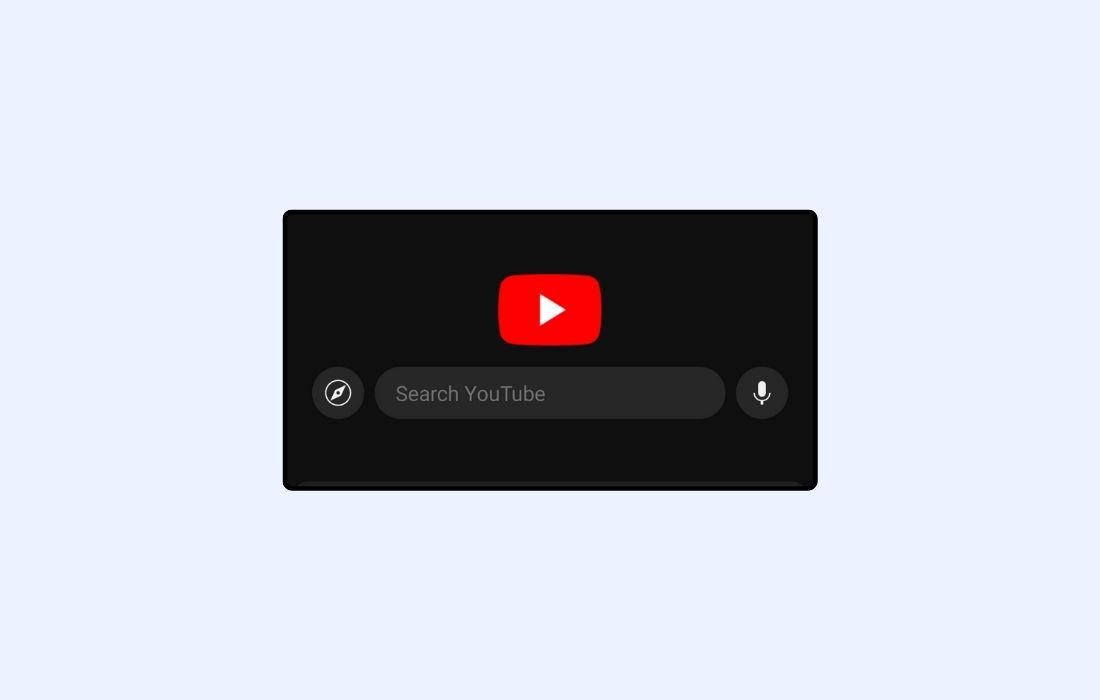 By the way, YouTube is a popular video sharing platform and world's second the biggest search engine. On the top of that, YouTube is regulary making the user experience even better with new features. Recently, YouTube has made some changes to its UI, which has a unique appearance in some ways.
YouTube has introduced two game-changing features that will enhance your viewing experience! After updating the YouTube app, you'll notice that the video thumbnails now have sleek rounded corners, giving the user interface a visually stunning makeover.
This upgrade not only improves the overall aesthetics but also provides a better user experience. Apart from this, as we dive into the exciting world of animation updates on YouTube. Discover how the app has transformed its animations to provide a visually stunning experience every time you open the YouTube app.
So it was all about YouTube's two killer features, if you still have questions about it, please drop your queries in the comment box.
If you enjoyed this article, I would be grateful if you would help share it with friends and family members or share it on Facebook, Twitter, WhatsApp.
To watch our tech videos, please subscribe to our YouTube Channel: Yashraj Solutions
Also Read:
WhatsApp will soon allow you to link your secondary smartphone
Do You Know? You Can Create Shortcuts Using Padlock