WhatsApp brings Voice Messages Review and Sticker Suggestions Features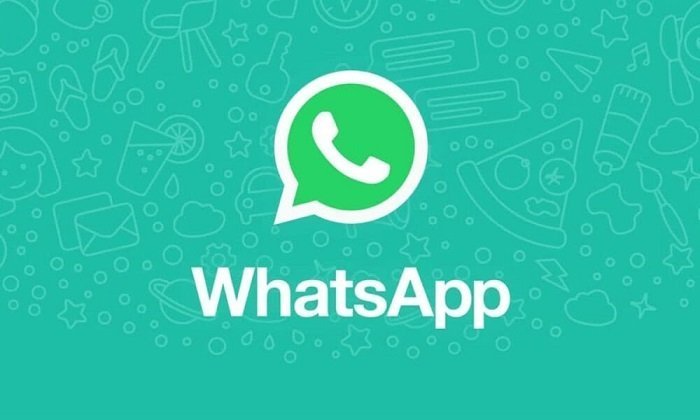 The instant messaging platform WhatsApp has recently introduced many useful features for its users globally. WhatsApp is now working on many new handy features to make your chat experience easier and better.
As per the WABetaInfo, WhatsApp is developing and testing two much-awaited features under WhatsApp beta. The first feature allows reviewing voice messages. This feature will help you to listen to voice messages before sending them to the recipient. This new feature will add a new Review button that you can easily tap to listen to the voice message. The feature is currently under development and WhatsApp is planning to release it in a future update on WhatsApp for iOS and Android.
You can also see the demo video below:

With the help of the Review button feature, you can listen to the voice message after recording, and you will be able to decide if you want to discard or send it.
Related Post: WhatsApp Audio Messages Playback Speed Feature 2021
The second feature is also very useful and handy, similar to the first one it allows you to quickly search for stickers. The feature will analyze the first word typed in the chat bar and, if it matches any sticker saved in your sticker library, a suggestion will be shown. It's similar to apps like Gboard which offers sticker suggestions.
How does the search for stickers work?
You can see the demo video below:

This feature works perfectly for official WhatsApp sticker packs. Third party stickers created from apps like Sticker Maker aren't compatible with this feature. WABetaInfo also mentioned that the developer is working on providing support for third-party stickers as well. Many users are eagerly waiting to get this feature for quick access to stickers.
Other than these features, WhatsApp is also working on a bunch of new features which are expected to launch this year.
So this was all about WhatsApp's two killer features i.e. voice message review and quick search for stickers., if you still have any questions regarding this, please drop your queries in the comments section below.
To watch our tech videos, please subscribe to our YouTube Channel: Yashraj Solutions
Also Read:
WhatsApp's New Feature Lets You Remove Video Sound Before Sending
How to disable ads on Realme Phone