Google Chrome's Dinosaur Game Gets New Avatar: How to play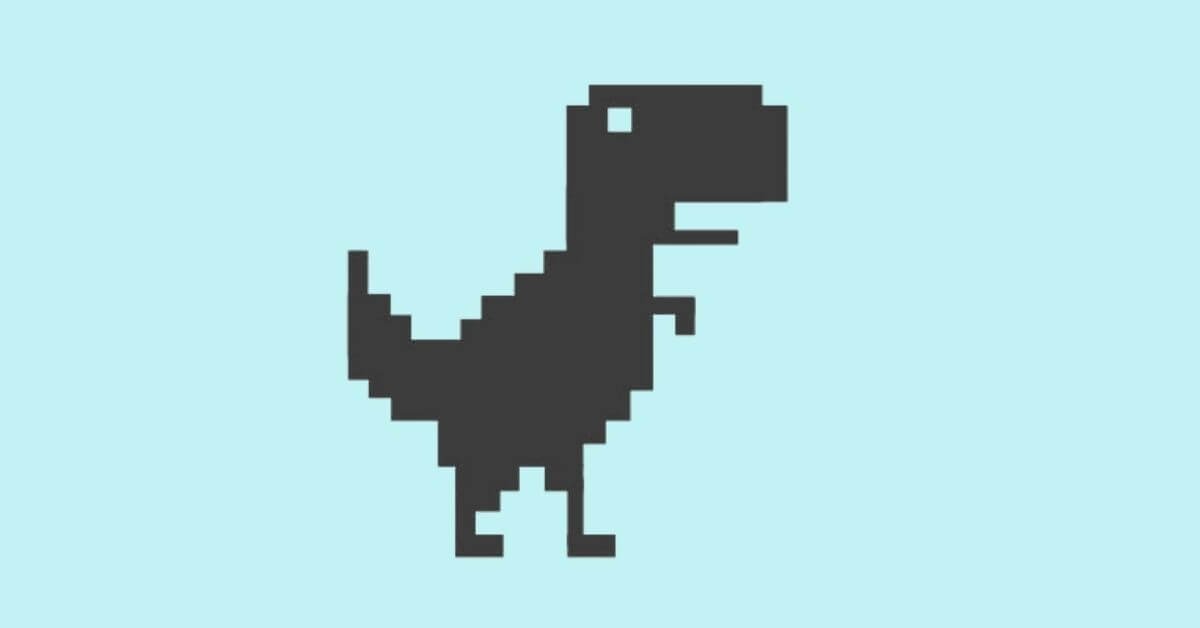 Google Chrome's well-known offline dinosaur game is now receiving a complete makeover to celebrate the ongoing 2021 Summer Olympics. You all must have played this popular game on your smartphone or computer to keep yourself calm in the case of no internet connectivity or in your free time.
In this usual game, players have to jump over cacti to continue the game to get a higher score. Moreover, you can play this built-in dinosaur or T-rex game endlessly by typing "chrome://dinio" in the address bar of Google Chrome browser when you wish.
But the newly updated version of the game features a splash of color in its usual monochrome interface as part of the Tokyo Olympics. As of now, hurdles, surfing, gymnastics, equestrian jumping, swimming, track and field are six of the different avatars of the Google Chrome dinosaur game with different obstacles. Other than this, you can also change the type of sport by refreshing the page.
The newer version of the dinosaur game starts off in its usual form, and it picks an Olympic torch. After lifting the Olympic torch, your Olympic character will be loaded into an avatar in one of the games to be played at the Tokyo Olympics 2021.
How to Play the New Offline Dinosaur Game
You can easily access the new Olympic-inspired Dino game by following these steps:
Step 1: First, open the Google Chrome browser on your mobile or desktop. Now disconnect your mobile data or Wi-Fi. Alternatively, you can play by typing chrome://dino in the address bar.
Step 2: After the above step, press the space bar to begin the game if you're using a computer. While smartphone users have to tap the dinosaur on the screen.
Step 3: To play the game, you will need to press the space bar or tap the smartphone screen to jump over obstacles.
Step 4: At the beginning of the game, you will need to leap over a few cacti and then the Olympic torch and then the Olympic torch appears, run into it and enjoy the new avatar of Dino game.
Step 5: Eventually, the Dinosaur will get into an Olympic outfit.
So it was all about the new avatar of Google Chrome's offline dinosaur game, if you still have questions about it, please drop your queries in the comment box.
If you enjoyed this article, I would be grateful if you would help share it with friends and family members or share it on Facebook, Twitter, WhatsApp.
To watch our tech videos, please subscribe to our YouTube Channel: Yashraj Solutions
Also Read:
Chrome for Android gets a built-in screenshot tool
Chrome Released Reading list and Redesigned PDF Viewer