How to hide WhatsApp private chats without deleting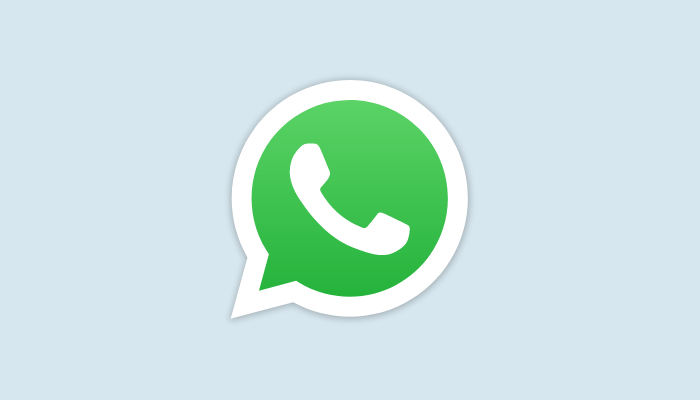 This article will help you in hiding your private WhatsApp chats without deleting them. As you know, WhatsApp is one of the most used social media apps that allows you to stay connected with your friends and family members. It has tons of built-in features and tools that make your chat experience a whole lot easier and faster than other social media apps. Apart from this, its user interface is cutter free and friendly as well.
When we talk about its security, it offers foolproof end-to-end chat encryption and fingerprint lock protection to keep you safe. This means neither WhatsApp nor Facebook can see what is being communicated. However, you may not be aware of the most helpful security feature on WhatsApp, which typically keeps your private or personal conversations hidden from others.
Sometimes we chat to a particular kind of person and do not want to show our personal or private conversations to others which may contain uncomfortable text, images or videos. You may run into problems if someone borrows your phone, or you let someone use it for a while. In this case, we're going to walk you through two easy ways to avoid such embarrassing situations. Read it all through to learn more about it.
First and foremost, WhatsApp offers a native feature to hide your chats without deleting them. This feature is called Archive chats. The archive feature helps you in hiding your private or personal chats from the main chat screen in a few steps. Using the Archive Chats feature, you can hide both individual and groups chats.
Related Post: WhatsApp Audio Messages Playback Speed Feature 2021
In the second place, you can use any third-party chat locker app to keep your private chats hidden. However, third-party chat lockers offer higher-level security options than the native archive feature of the WhatsApp app. Don't forget that third-party apps may contain malware or irritating ads. So we're going to suggest the best chat locker apps with less intrusive ads and easier-to-use features to enhance your chat privacy.
How to Hide WhatsApp Private Chats with the Archive Feature
1. First of all, open the WhatsApp app on your device.
2. Now look for the chat that you wish to hide from the main chat screen.
3. Long press the chat and tap on the archive button located at the top right of the screen.
4. As soon as you complete the final step, the selected chat will move to the bottom of the chat screen in a separate archive folder.
How to Hide WhatsApp Private Chats with Third-Party Apps
Although the archive function of WhatsApp is not the perfect solution to hide your pretty private WhatsApp chats from prying eyes as this feature is known to most of the users. But third-party WhatsApp chat lockers offered by New Age 839 provide more privacy and security features than the in-built WhatsApp archive feature.
The main features of the app:
Free to use and has no limitations.
Uses less space
Easy to use
Best for locking WhatsApp chats
Secure your groups or individual chats
Does not share your data
Supports PIN and fingerprint
Chat Locker does not drain your phone's battery power
Lock complete WhatsApp messenger app.
How does it work?
1. Download and install the chat locker app.
2. Once the app is installed, launch it and set up your secret four digit passcode.
3. Now grant the required permissions.
4. Finally, tap '✚' icon button to add the chat that you want to lock.
After setting up the chat locker app, it will prevent unauthorized access to your sensitive and private chats. Whenever anyone tries to open this locked chat, it will ask for a security pin or fingerprint to access it.
So this was all about how to hide WhatsApp private chats without deleting them, if you still have any questions regarding this, please drop your queries in the comments section below.
To watch our tech videos, please subscribe to our YouTube Channel: Yashraj Solutions
Also Read:
WhatsApp introduces redesigned chat bubbles
WhatsApp is rolling out a new archive feature