How to Withdraw Money from an ATM Using UPI Apps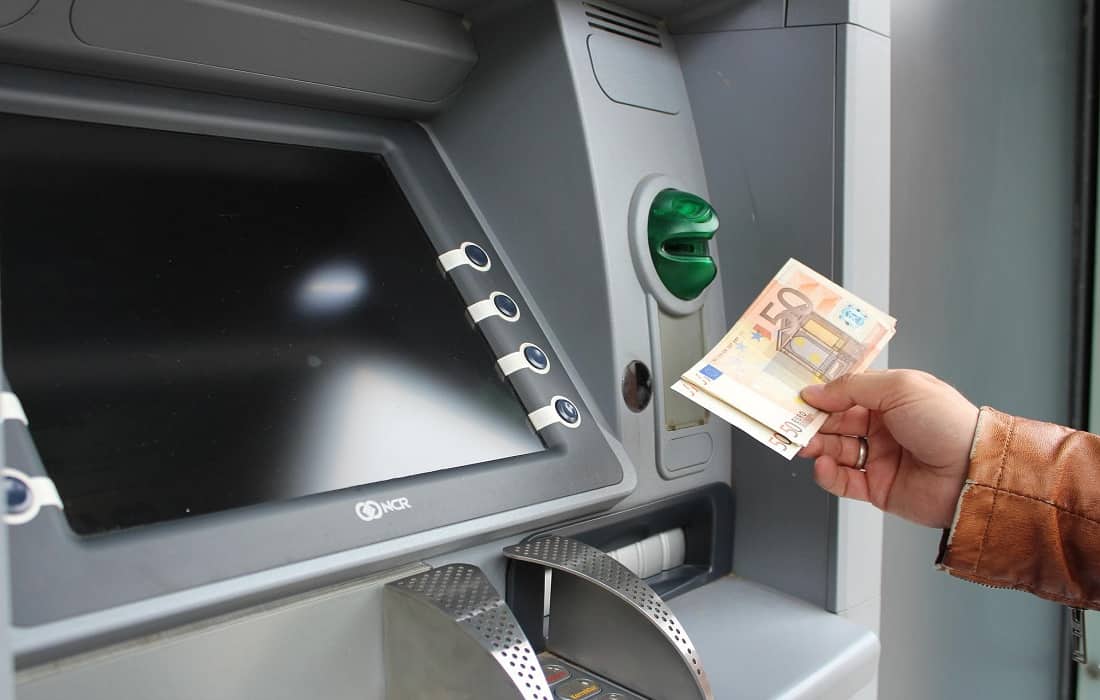 Debit cards are commonly used to withdraw money from ATMs. What if you forget to carry your debit card or it gets lost? There's no need to worry about it, from now on, you'll be able to withdraw cash from ATMs using apps that support UPI like Google Pay, Paytm, PhonePe, Amazon Pay and BHIM and so on. In other words, you can withdraw money from ATMs without requiring a debit or credit card.
To accomplish this, ATM company NCR Corporation has launched its first interoperable cardless cash withdrawal (ICCW) solution based on UPI platforms that will let you withdraw cash through the Unified Payment Interface (UPI) apps from ATM machines.
Related Post: How to Send Money Without Internet Using UPI
Under the cardless cash withdrawal facility, NCR Corporation is upgrading its ATMs nationwide. The new functionality will prove useful in the situations outlined above.
How to Withdraw Money from ATM without an ATM Card
To avail of this facility, you should have an active internet connection and any UPI-based apps (Google Pay, Paytm, PhonePe, Amazon Pay, BHIM).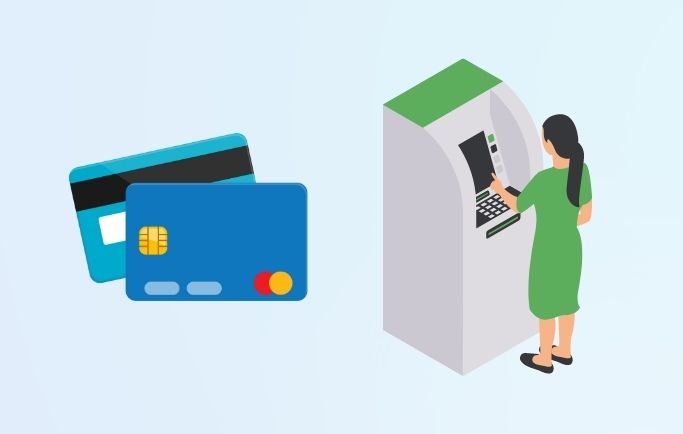 Follow this step-by-step process to withdraw money from ATMs through the UPI app.
Step 1: Locate the nearby ATM machine and select the "Withdraw Cash" option.
Step 2: Then, select the UPI option from the ATM machine screen.
Step 3: Now on the ATM screen, you will see a QR code.
Step 4: After that, launch any UPI payment app on your smartphone (Google Pay, Paytm, PhonePe, Amazon Pay, BHIM) and activate the QR code scanner on your device.
Step 5: Next, scan the QR Code shown on the ATM machine screen and enter the amount you wish to withdraw and press the proceed button. At the moment, using this functionality, you can only withdraw 5000).
Step 6: After pressing the proceed button, enter your 4 or 6 digit UPI PIN.
Step 7: Lastly, collect the cash withdrawn from the ATM.
So this was all about how to withdraw money from an ATM using the UPI app, If you still have any questions regarding this, please drop your queries in the comment section below.
If you enjoyed this post, I'd be very grateful if you'd help to spread it to your friends and family members or share it on Facebook, Twitter, WhatsApp, LinkedIn and Instagram.
To watch our tech videos, please subscribe to our YouTube Channel: Yashraj Solutions
Also Read:
How to block ads on Android phones (Apps and Browser ads)
WhatsApp's New Feature Lets You Remove Video Sound Before Sending