How to Send Money Without Internet Using UPI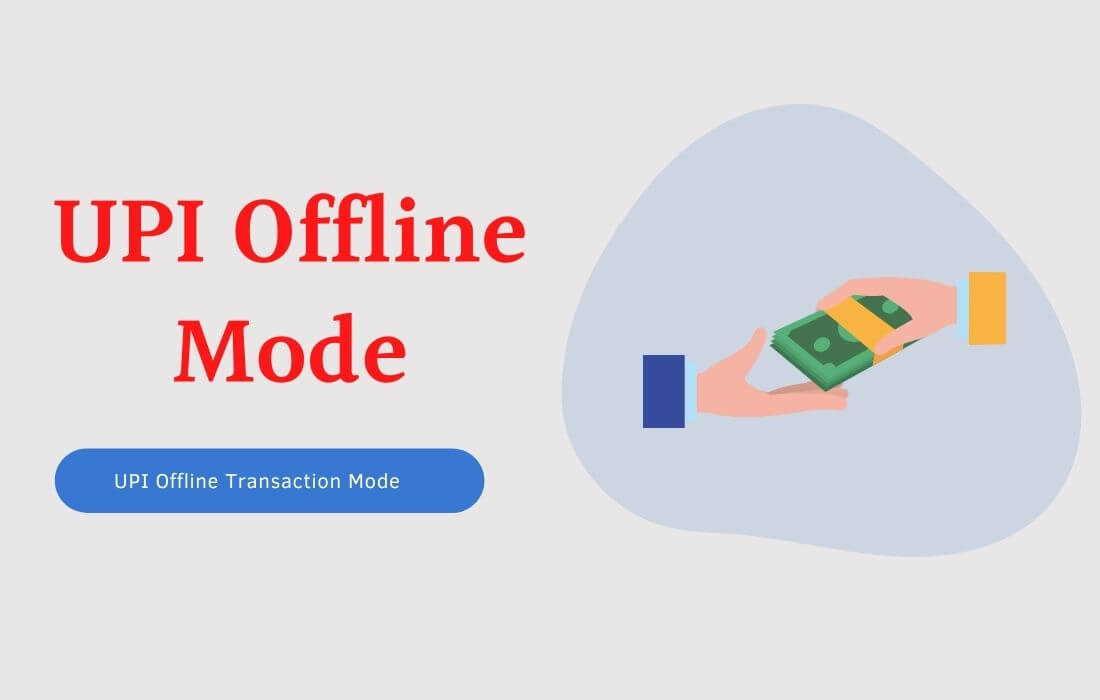 This article will help you to learn how to pay or send money digitally to someone without an active internet connection using UPI. It is very helpful to you when there is a situation where you come across poor internet connectivity or you're only getting 2G signal, which is not enough to carry out UPI transactions.
Many of us do not know that we can use the UPI facility in offline mode by using *99# USSD code on our phone's dialer. The biggest advantage of UPI offline mode is that it supports all mobiles, whether it is a smartphone, feature phone or an ordinary phone.
Currently, *99# offers the following financial and non-financial mobile banking services to its users:
Send money using mobile number, bank account number or UPI ID
Check your bank account balance and mini statement (Transactions)
Create or change your UPI PIN
Request money
Approve UPI pending request
Before using this service, make sure that your mobile number is linked to your bank account. If you haven't yet registered your bank account for *99# USSD, you can also do this part using the USSD code.

1. To send or transfer money, open your phone's dialer and type *99# from your registered mobile number.
2. Next you will see various options for sending money, simply type number 1 and hit send.
3. Now you have to choose the desired option to send money. You can enter 1 for the mobile number, 3 for the UPI ID, 4 for the saved beneficiary and 5 for IFSC and A/C No.
4. Finally, enter the desired amount you want to send and type in your UPI PIN.
After completing the last step, you'll receive a confirmation message of your successful money transfer.
So this was all about how to send or transfer money without the internet using the UPI USSD code*99#, if you still have any questions regarding this, please drop your queries in the comment section below.
If you enjoyed this post, I'd be very grateful if you'd help to spread it to your friends and family members or share it on Facebook, Twitter, WhatsApp, LinkedIn and Instagram.
To watch our tech videos, please subscribe to our YouTube Channel: Yashraj Solutions
Also Read:
How to disable ads on Realme Phone
How to Protect Your Google Search Activity with a Password