How to Update Android Apps in 2 Quick Taps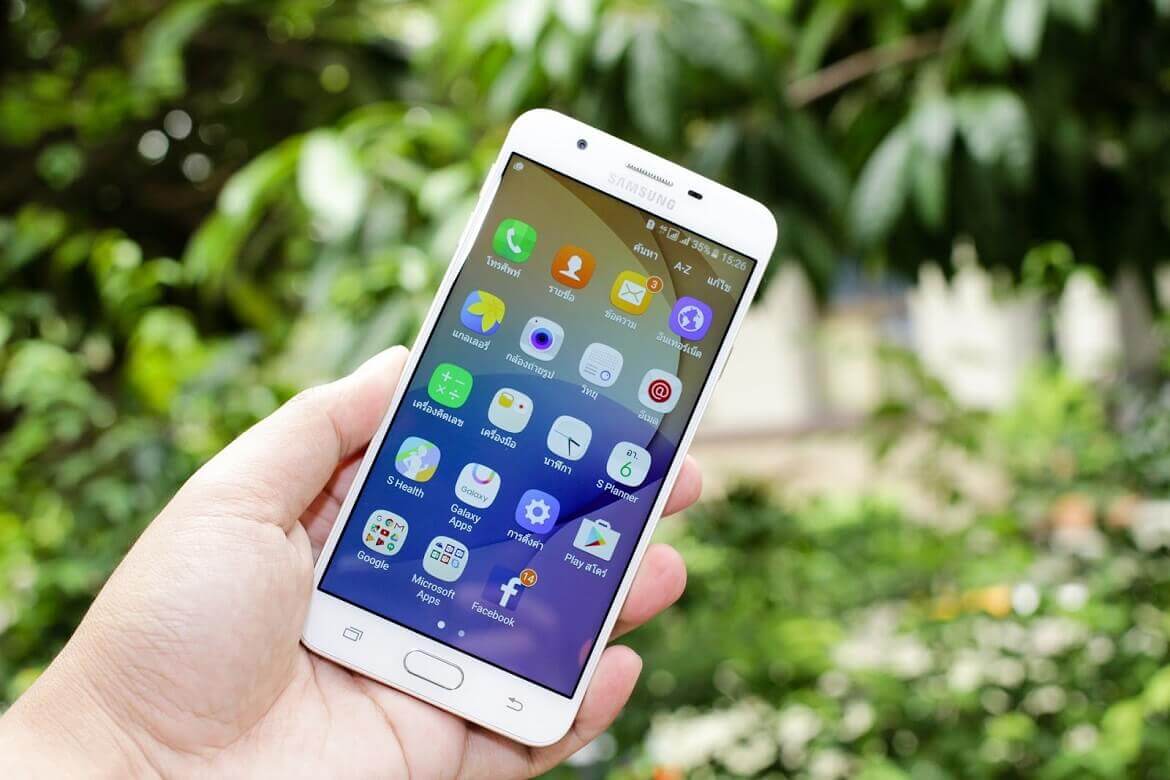 This post is going to be very useful for you if you're an Android user. I'm gonna show a magical and time-saving trick. The android is an open-source operating system, and there are lots of hidden and lesser-known features.
Some features of these hidden features are very useful to enhance the productivity of its users. Some of them are merely useless. Google Play Store is also a part of this open-source, which has many hidden features and settings to boost the productivity and security of your device as well.
If you habitually update Android apps to fix a buggy or crashing app, get the latest feature by upgrading. Our ordinary way to update an app is to open up the Play Store App and expand the hamburger menu at the top of the left hand corner, then select "My apps & games" and finally choose "update all" or select a particular app which you want to update.
However, this is not the fastest way to update Android apps. Instead of using this time consuming or bulky procedure, use the newest and fastest way to update the Android app on your device.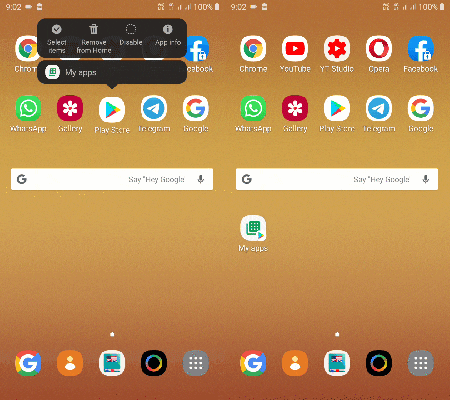 To update Android apps using this unique method, long-press the Play Store icon to reveal its app shortcut. After appearing on the shortcut, long-press "My apps" and then simply drag the shortcut to your mobile screen's home.
Now, to update any sort of app, tap this new shortcut icon and the "My apps & games" page will be opened. Thus, you can update Android apps in 2 quick touches.
We hope this article helped you learn how to update Android apps with two quick taps, still if you have any doubts you can drop your queries below in the comment box.
If you enjoyed this post, I'd be very grateful if you'd help to spread it to your friends and family members or share it on Facebook, Twitter, WhatsApp, Linkedin and Instagram.
To watch our tech videos, please subscribe to our YouTube Channel: Yashraj Solutions
Also Read:
How to add text or image watermarks to Google Docs
How to set reminders in Google Keep on location based
How to block ads on Android phones (Apps and Browser ads)