Best Open Source Apps for Android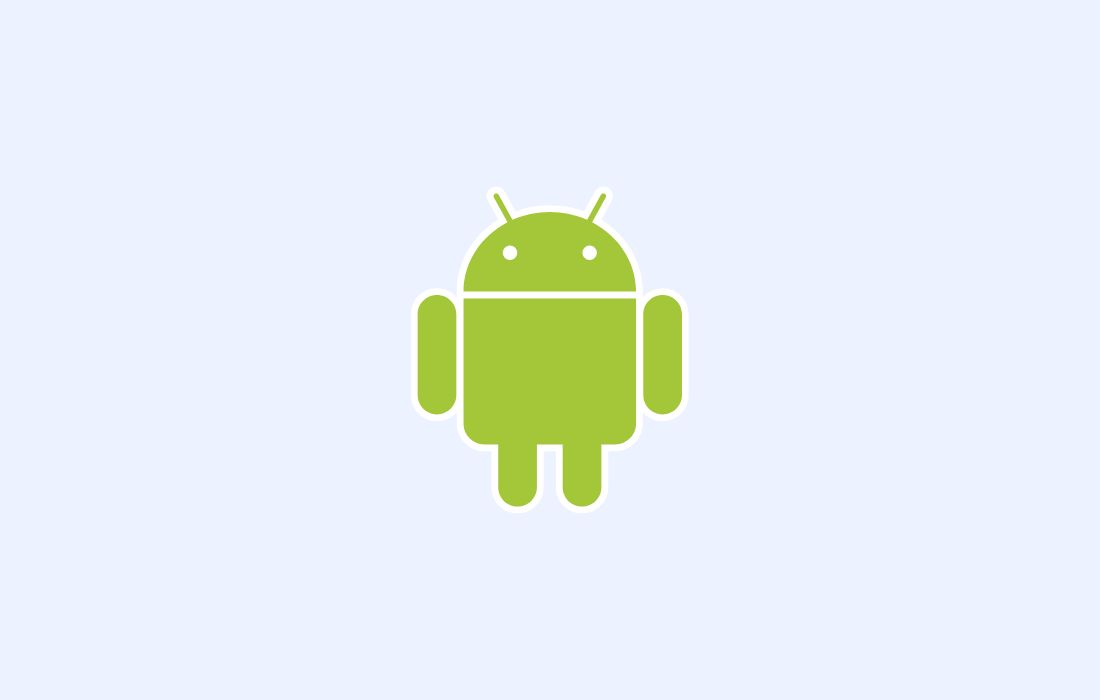 There is a growing popularity of open source Android apps since they are transparent, secure, affordable, and readily available. Moreover, open source apps are a great alternative to proprietary apps. Here are some of the best open source apps for Android:
Here is the complete list of the best open source android apps
1. NewPipe
Using NewPipe, you can experience YouTube Premium without annoying ads or unnecessary questionable permissions on your smartphone device.
In addition to being a purely open-source media player application for Android devices, NewPipe is also an unofficial YouTube client. The file size is barely 8 megabytes.
Apart from this, NewPipe is a lightweight, feature-rich and privacy-friendly app and does not make use of Google framework libraries or YouTube APIs. In other words, this app can be used without having Google services installed on any device. It is also not necessary to have a YouTube account to use NewPipe.
Newpipe is not available on the Google Play Store because of its completely open source nature, you can obtain it from its official website or open source app store F-droid.
Official website: NewPipe
2. ViMusic
ViMusic is an open source app that is ridiculously helpful for music lovers. It allows you to listen to songs from YouTube Music seamlessly without paying a dime. Its simple and clutter-free interface makes it unique and easy to use.It also has an inbuilt feature to create a playlist of your favorite songs.
To search for any song, simply tap the search icon in the top right corner and type your son's name. Upon doing so, there will be a list of songs you want to listen to.
Outside of this, the ViMusic app lets you play music in the background. In other words, you can continuously and uninterruptedly listen to your favourite songs in the background, it doesn't matter if you switch apps or turn off your smartphone screen.
The best part of the app is that it stores the songs in cache form on listening to them, so you can play them later even if you don't have an active internet connection.
ViMusic also offers a bunch of other features, including theme settings to skip silence and timer settings. ViMusic app is not available on the Google Play Store, you can get it from open source app store F-droid or Github.
ViMusic link: ViMusic
3. Bitwarden
Nowadays, in the digital age, it becomes increasingly difficult and impossible for us to memorize all our usernames and passwords. To overcome this problem, you can use the Bitwarden open source Android app or its browser extension. Bitwarden's core features are 100% free including limitless storage of logins, cards, identities and notes.
Most importantly, you're allowed to access Bitwarden across on any device. Bitwarden comes with end-to-end encryption, two-factor authentication and a password generator to create powerful and unique passwords.
The user interface of Bitwarden is very simple and straightforward, you will not have any problem understanding how the app works.
Bitwarden link: Bitwarden
4. Frost for Facebook
Frost for Facebook is an open source Android app with many unique and native features. It is the best alternative to the Facebook app. The reason why I quit the official Facebook app is because it is not well designed and privacy friendly. Moreover, the Facebook app is bulky in size whereas Forst is less than 5 megabytes.
Other than this, the Frost app lets you stay connected with friends and family members without installing the Facebook messenger app. It also offers a slew of customization options.
The best thing about the Frost app is that you can enjoy Facebook videos without annoying ads and sponsors links.
Set to sponsored.
So this is all about the best open source apps for Android, if you still have any questions regarding this, please drop your queries in the comments section below.
If you enjoyed this post, I'd be very grateful if you'd help to spread it to your friends and family members or share it on Facebook, Twitter, WhatsApp, LinkedIn and Instagram.
Frost link: Frost
To watch our tech videos, please subscribe to our YouTube Channel: Yashraj Solutions
Read Also:
How to Skip YouTube Ads Automatically