How to Remove X button from YouTube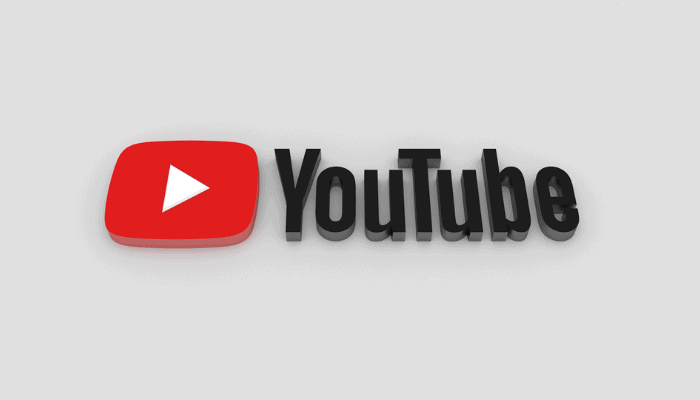 Hello guys, in this post, I'm going to show you how to remove the x button from YouTube. YouTube is the world's largest second search engine, and approximately 5 billion videos are watched on YouTube every single day with great fervour to entertain themselves or to get the solution on various topics. Moreover, it became an integral part of our life as well.
These days, many Android users are facing an unresolved X button or marking problem while watching videos on the official YouTube app. There are a number of articles and posts available on the internet related to this issue as well as videos on YouTube platform.
But there is no feasible solution on the internet for this puzzling issue. Whenever you play videos on the YouTube app with this nasty problem, you have to face a black screen issue too. Many users report to me that they feel irritated by the X button.
Beware! You may lose your invaluable data and or modify some important settings after applying the procedure of these articles or videos. I know that this issue ruins your video watching experiences on the YouTube app, which is greatly annoying too. I will explain the whole method to remove the x button from the YouTube app.
Here are the working steps to remove the X button from the YouTube app:
Step-1: Open the device settings and the settings page will open. Now tap on Accessibility from the settings page.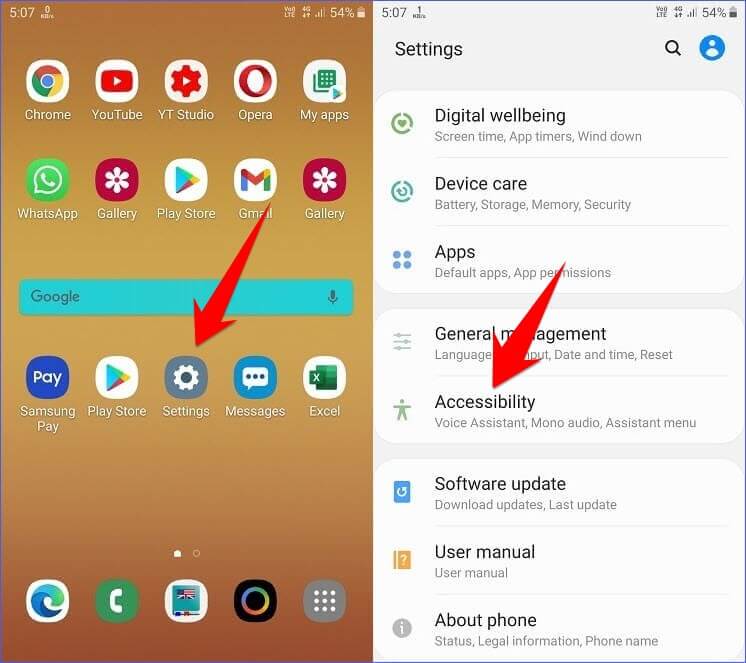 Step-2: After opening Accessibility, the Accessibility page will open and tap on installed services if you are running Android 9.0 Pie or later.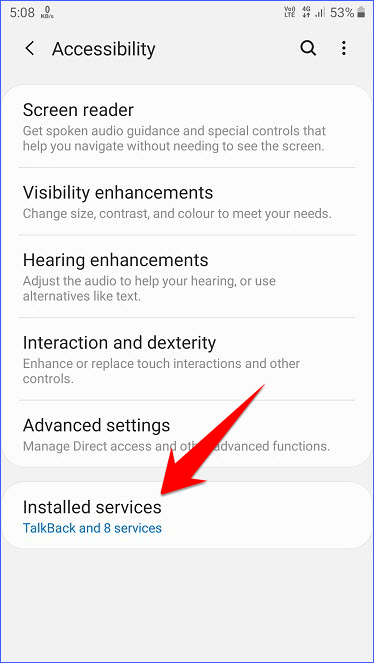 Step-3: After opening the installed services turn, turn off the Accessibility Menu, Select to Speak and Switch Access if any of them are On.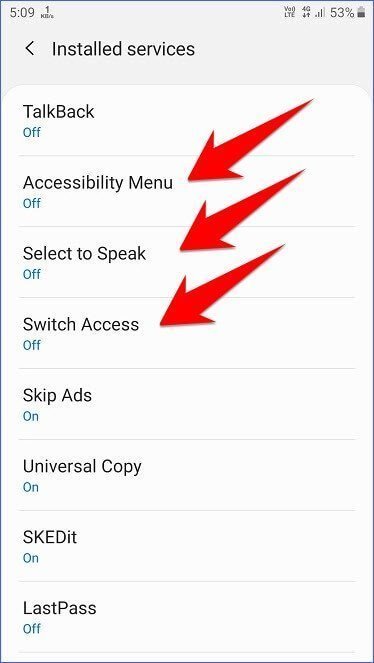 Now the issue of the X button or sign will go away from your device.
So this was all about how to fix the X button issue, if you still have any questions regarding this, please drop your queries in the comment section below.
If you enjoyed this post, I'd be very grateful if you'd help to spread it to your friends and family members or share it on Facebook, Twitter, WhatsApp, LinkedIn and Instagram.
To watch our tech videos, please subscribe to our YouTube Channel: Yashraj Solutions
Also Read:
How to Enable Dark Mode On WhatsApp Web
NewPipe The Best YouTube Alternative
How to use built-in-ad blocker in Google Chrome