These English Words We Commonly Mispronounce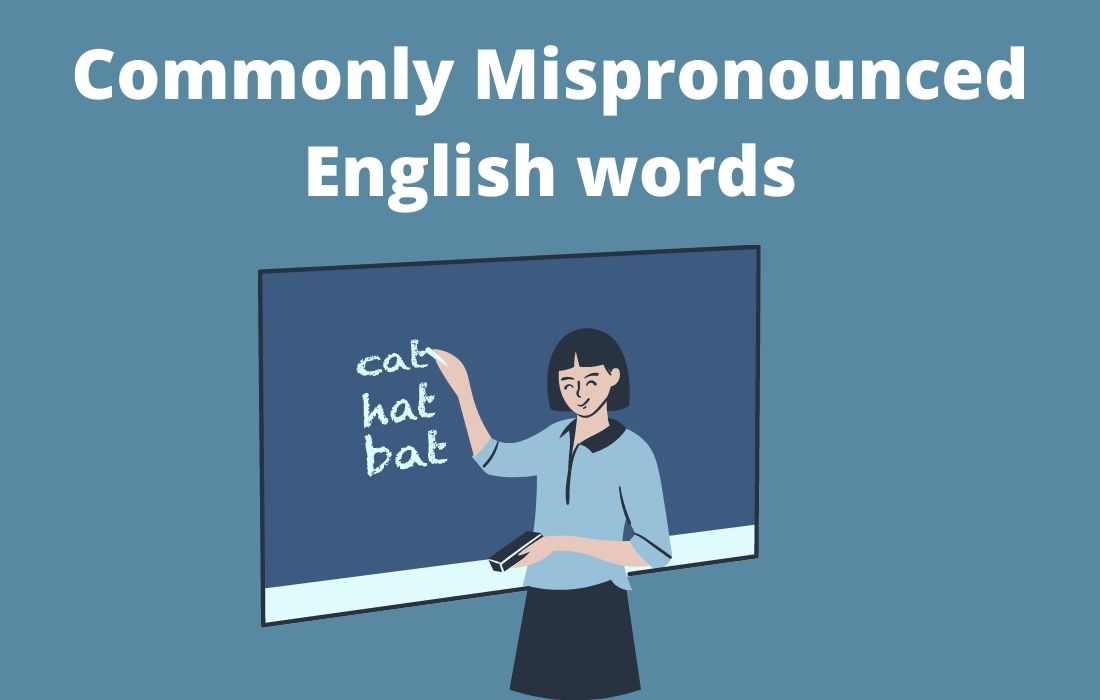 English is the one language that the majority of the population in almost every region of the world can speak and understand. It is a global language. With more than 350 million people around the world speaking English as a first language and more than 430 million speaking it as a second language. But there are many words in the English language which are pronounced incorrectly by native and non-native speakers. This article helps you to learn how to pronounce them correctly.
1. DENGUE
---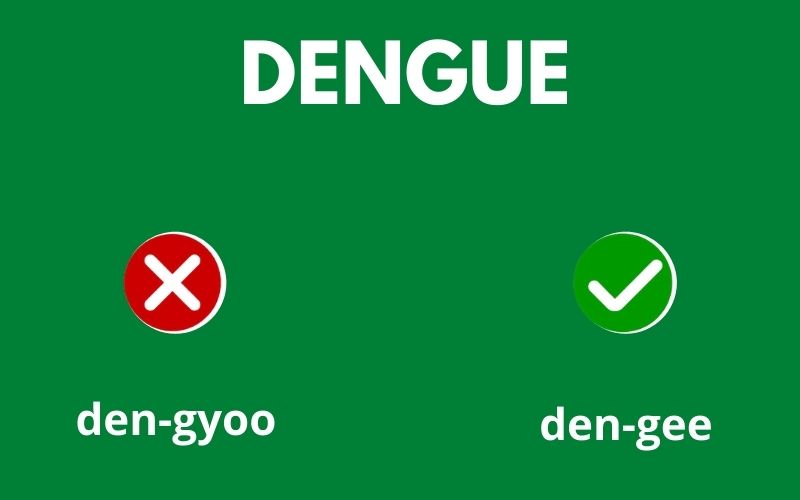 2. SAMSUNG
---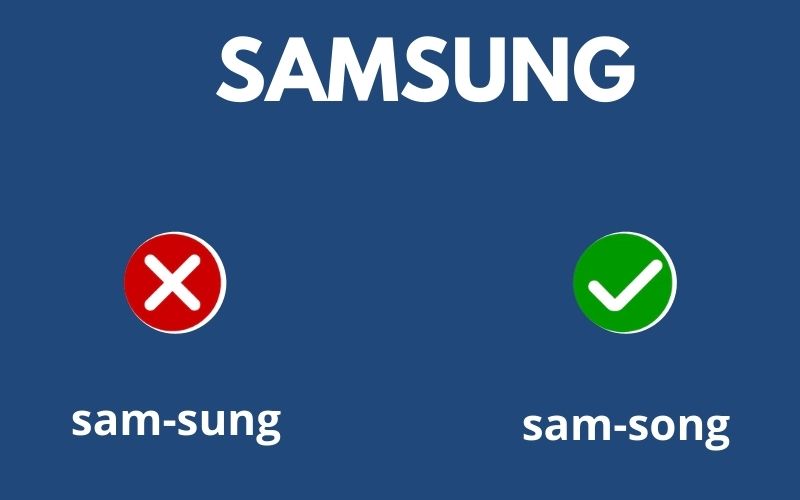 3. HYUNDAI
---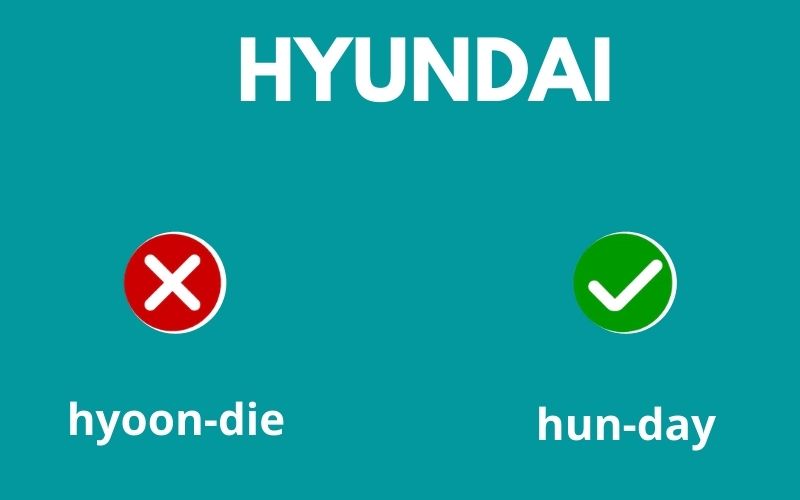 4. RENAULT
---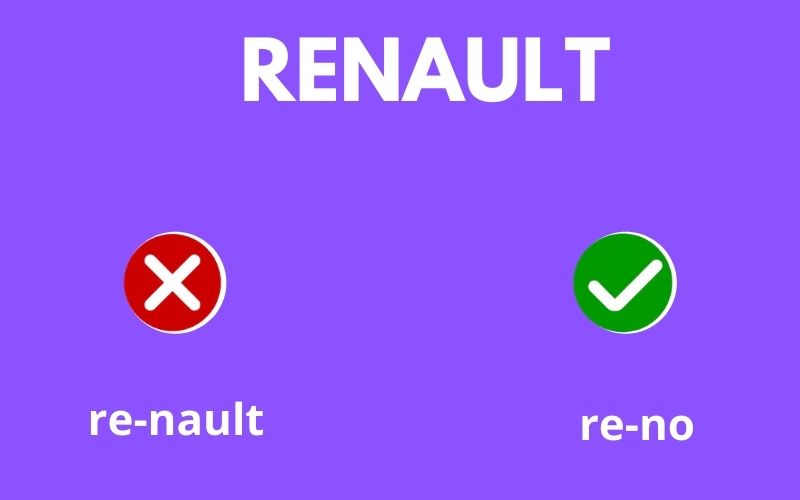 5. BOWL
---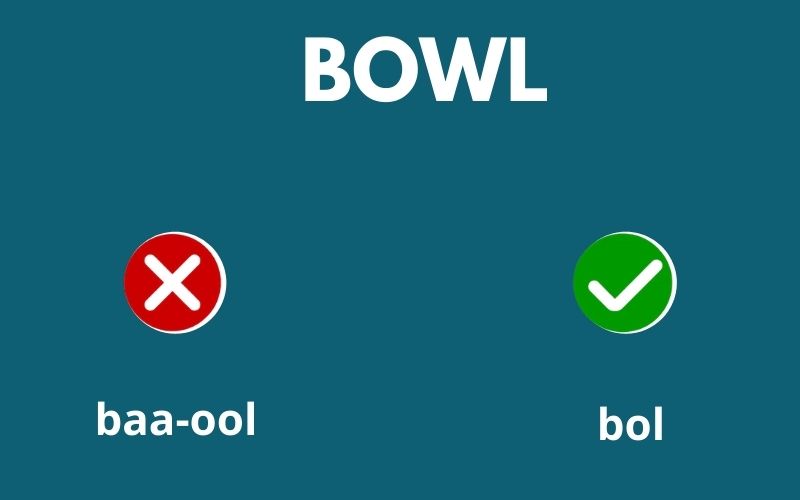 6. RECEIPT
---
7. MENU
---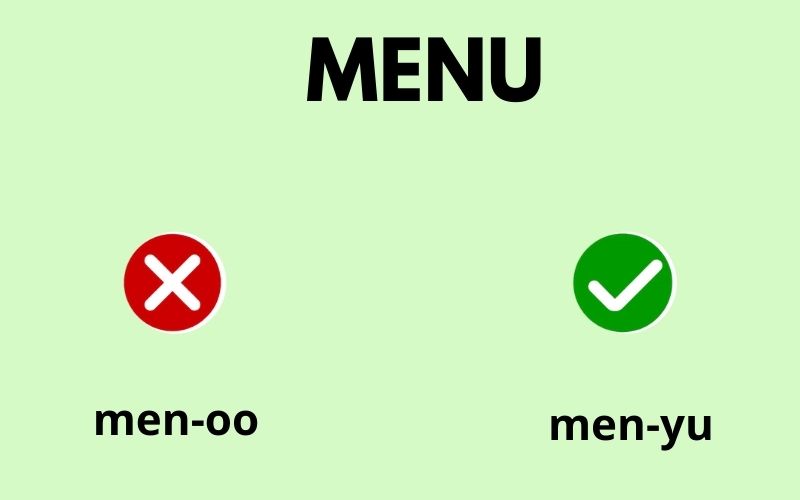 8. DATA
---
9. SUITE
---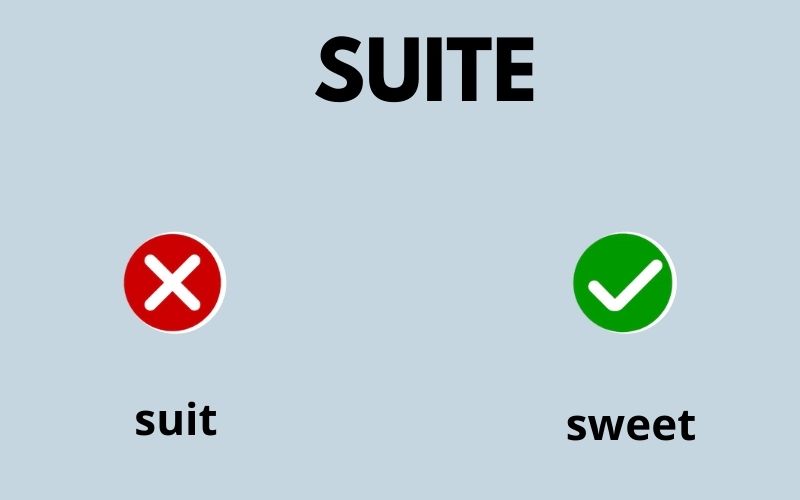 10. IRON
---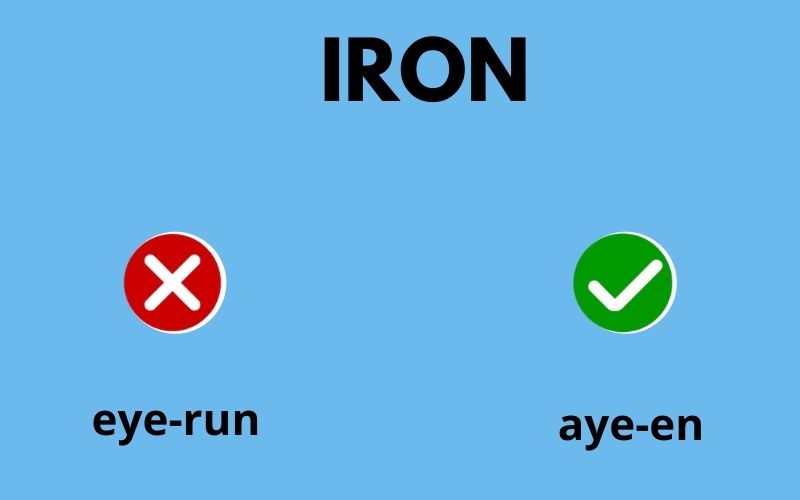 So this was all about common English words we pronounce wrongly, if you still have any questions regarding this, please drop your queries in the comments section below.
If you enjoyed this post, I'd be very grateful if you'd help to spread it to your friends and family members or share it on Facebook, Twitter, WhatsApp, LinkedIn and Instagram.
To watch our tech videos, please subscribe to our YouTube Channel: Yashraj Solutions
Also Read:
How to disable ads on Realme Phone
How to Download Google Chrome's Complete Offline Setup