How to Combine Word Documents into One
Hello readers, good morning, in this post I am going to show how to combine multiple word documents into a single file. MS-WORD is the undisputed king of Word Processing. Similar to other Word Processors, MS-Word has tons of helpful tools to make documents.
There are many lesser-known features of MS-WORD. One of them is the files combining feature. Using MS-WORD to manually copy and paste multiple Word document's text into a single file is not the easiest and the quickest method.
The easiest and the quickest method is to insert documents as an object instead.
Here is a simple walkthrough to combine multiple Word documents into one:
To combine multiple docs into one, open a new or existing Microsoft Word document. This is your "Master" document, where all the documents will be combined into a single file.
From the ribbon, click on the "Insert" tab.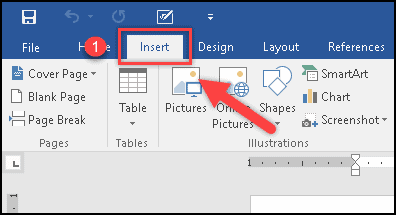 Now you have to locate the "Object" in the "Text" section. Next to the "Object" button, press the downward pointing arrow and then click the "Text from File" option in the drop-down menu.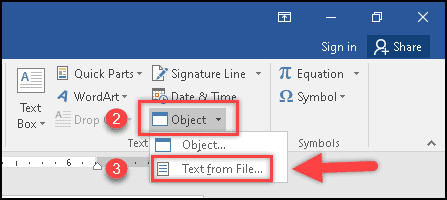 Now the insert box will open and select the files you want to combine. And finally, click the "insert" button to insert them into the new document.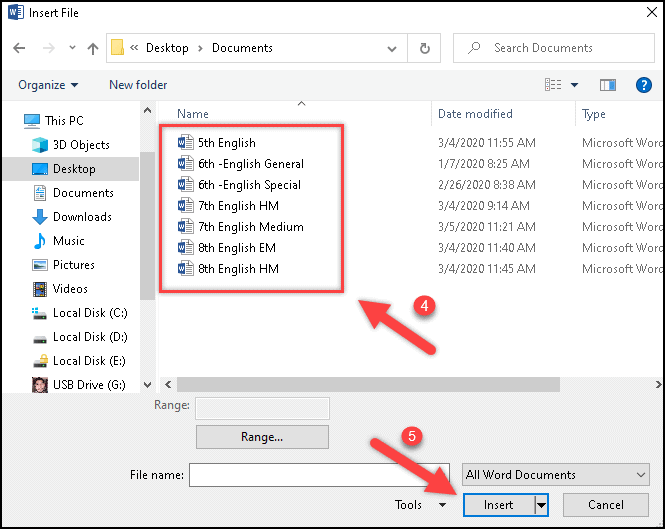 Lastly, the contents of the selected files or docs will be combined with your open document.
In the case of a new document, all the selected contents will appear from the beginning. If you're combining docs files into an existing document, then the contents of the inserted files will appear below the existing content of the existing document.
Related Post: How to Translate Word Documents
In the sample below, several Word documents have been named with the ending A, B, and C to clarify the final order before merging multiple documents into a single file.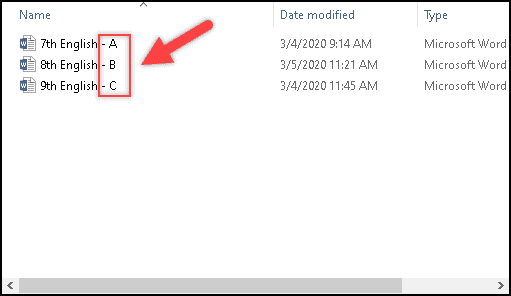 This is all about how to combine multiple documents into one if you still have any queries related to this. Please drop your comments in the comment box below.
If you enjoyed this post, I'd be very grateful if you'd help to spread it to your friends and family members or share it on Facebook, Twitter, WhatsApp, LinkedIn and Instagram.
To watch our tech videos, please subscribe to our YouTube Channel: Yashraj Solutions
Also Read:
How to Use Multithreaded Download Manager in Firefox to Boost Downloading Speed
What is caret browsing and how to turn on or off in Mozilla Firefox?