WhatsApp will soon allow you to link your secondary smartphone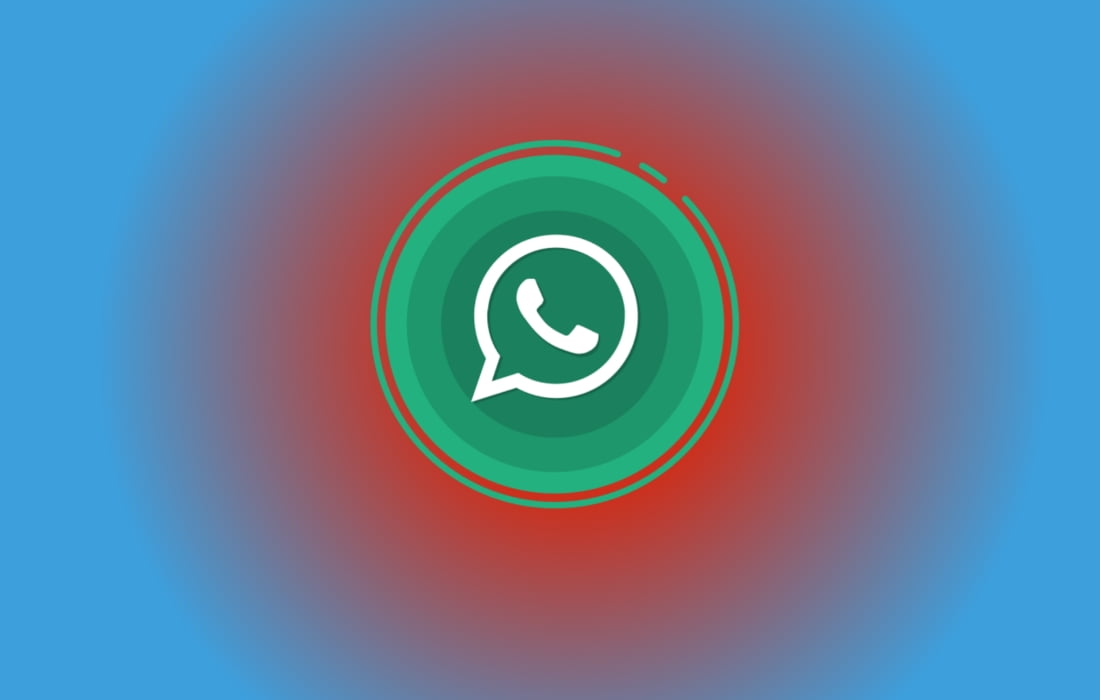 Back in July 2021, instant messaging app WhatsApp first rolled out one of the most anticipated multi-device support features for its stable version of WhatsApp users on both Android and iOS devices.
As of now, this feature has enabled WhatsApp users to connect to their phones with up to four non-phone devices. This means that you can only access the instant messaging app on the web, desktop or other devices without keeping your phone online.
To put it in other words, you cannot use the same WhatsApp account on your secondary smartphone at the same time. It only works with the above mentioned platforms.
According to WABetaInfo news, Meta-owned WhatsApp is working on bringing the ability to link a single WhatsApp account to multiple smartphones simultaneously.
The aim of this update is to allow users to use a WhatsApp account from one main smartphone to other smartphones.
Keep in mind that this functionality is currently being developed and is available to some selected beta users.
How to link WhatsApp account to Secondary Smartphone?
As you can now see in the screenshot attached above, WhatsApp is working on the "Register Device as Companion" section. This page will allow you to link a WhatsApp account to your secondary smartphone or tablet device.
This section will show up when you try to open WhatsApp on your secondary mobile device.
To link your primary smartphone to a secondary smartphone device, you'll be asked to open WhatsApp on your main smartphone and then "Linked Devices" from the menu or Settings. Finally, scan the QR code to complete the linking process of two similar types of devices.
The feature to link a WhatsApp account to a secondary smartphone device isn't available publicly. If you try to sign in on another smartphone device, you'll be logged out from the first smartphone device.
In the future, you'll be able to link your secondary smartphone device to a WhatsApp account at one time.
Unfortunately, there is no definite date when WhatsApp is going to release this feature for everyone.
To watch our tech videos, please subscribe to our YouTube Channel: Yashraj Solutions
Read Also:
How to hide WhatsApp private chats without deleting
WhatsApp is rolling out a new archive feature