How to use Truecaller inbox cleaner to speed up your phone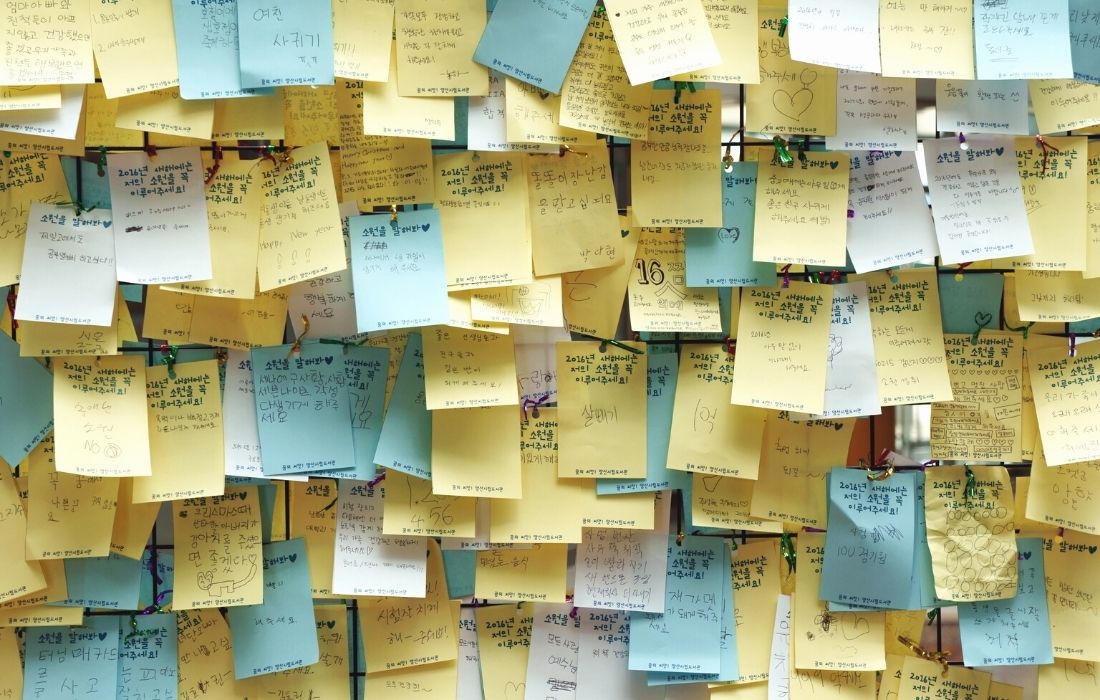 In this tech article, I'm going to guide you on how to use the Truecaller inbox cleaner tool to speed up your phone. Truecaller is one of the most popular caller ID apps around the world. Moreover, there are tons of in-built features in Truecaller that help us in many ways to make our life better and easier.
Related Post: How to Record Calls Using Truecaller on Android
Other than this, Truecaller inbox cleaner is just as useful as the other features. As its name indicates, the Inbox Cleaner feature scans your message inbox thoroughly and sorts out old OTP messages, unwanted messages and other spam messages with just a few taps.
The great thing about the inbox cleaner is that it runs completely in the background. That means you can keep watching your favourite shows or doing other things.
How Does Truecaller Inbox Cleaner Feature Work
If you're one of those people who don't trouble themselves to delete thousands of useless messages, old OPTs get accumulated in your message inbox. Don't worry at all, Turecaller inbox cleaner will automatically clean up your inbox based on your selected preferences.
Try out the Truecaller Inbox Cleaner feature by following these steps:
1. First up, make sure you have installed the latest version of the Turecaller app on your smartphone.
2. Launch the Truecaller app on your mobile device.
3. Now tap the hamburger menu (three horizontal bars) located in the top-left corner.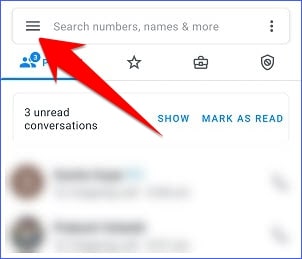 4. Next, select Inbox Cleaner from the drop-down options.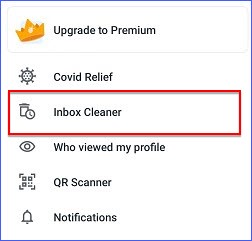 5. After selecting the Inbox Cleaner option, you have to check Delete OTPs and Delete Spam messages boxes. Apart from this, you can also set up a clean up time for OTPs Older than 15 days, Older than 7 days or All. Similar to OTPs, you can even set up a clean up time for Spam messages Older than 30 days or Older than 15 days. Finally, tap on the CLEAN UP NOW button and the CONFIRM button to get rid of these unwanted items.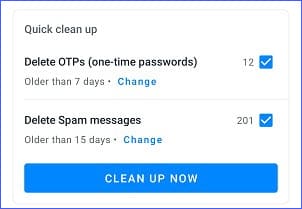 The best part about Truecaller is that you can toggle on hassle-free automatic clean up to claim free space. The automatic clean up process takes place in the background and it works for you to delete useless messages from your message inbox.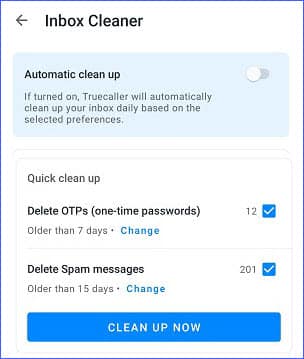 So this was all about how to use Truecaller Inbox Cleaner to speed up your phone, still if you have any doubts you can drop your queries below in the comment box.
If you enjoyed this post, I'd be very grateful if you'd help to spread it to your friends and family members or share it on Facebook, Twitter, WhatsApp, LinkedIn and Instagram.
To watch our tech videos, please subscribe to our YouTube Channel: Yashraj Solutions
Also Read:
How to Change Truecaller Theme
How to stimulate ghost or fake calls in Truecaller