How to Change Truecaller Theme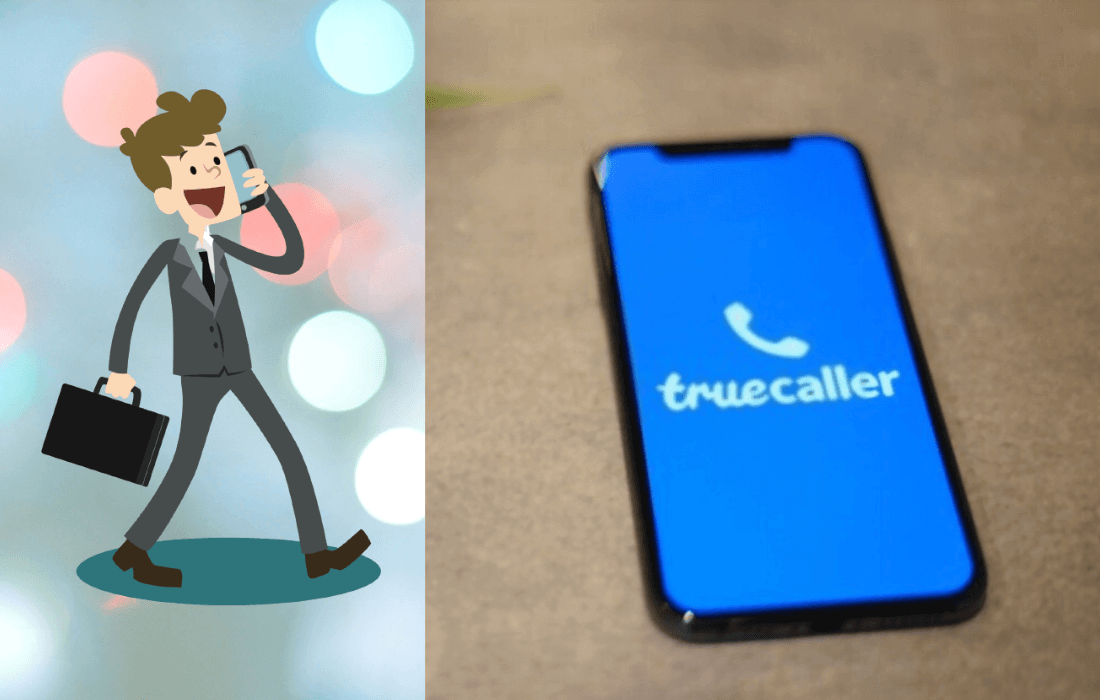 Truecaller is one of the most popular caller ID apps which helps you in identifying unknown mobile numbers, unwanted call-blocking, flash-messaging, SMS, chat, video call, audio call and much more. Besides that, Truecaller has a lot of handy features to make life easier for us in the digital age.
Related Post: How to stimulate ghost or fake calls in Truecaller
The theme is one of the features of Truecaller that enables you to toggle between dark and light themes.
Here is a comprehensive step-by-step guide for you to change the themes on the Truecaller application.
How to Change Theme on the Truecaller app
1. Open the Truecaller app on your mobile device.
2. Next, in the Truecaller app, tap the hamburger menu (three horizontal bars) located in the top-left corner.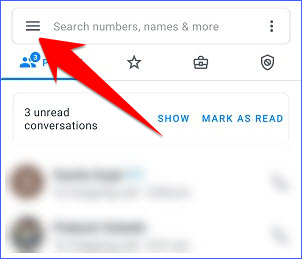 3. Now scroll down a little bit and select the "Change theme" option.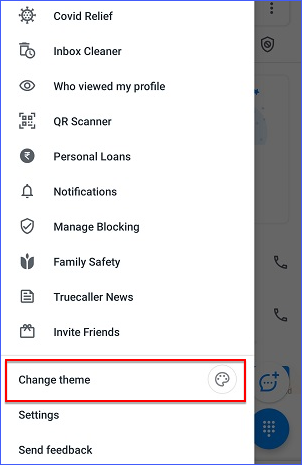 4. Finally, choose "Bright mode" or "Dark mode" from the options. You can also select the "Default device settings" option.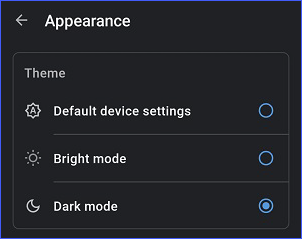 So this was all about how to change the Truecaller theme, still if you have any doubts you can drop your queries below in the comment box.
If you enjoyed this post, I'd be very grateful if you'd help to spread it to your friends and family members or share it on Facebook, Twitter, WhatsApp, LinkedIn and Instagram.
To watch our tech videos, please subscribe to our YouTube Channel: Yashraj Solutions
Also Read:
How to Record Calls Using Truecaller on Android
How to Enable Dark Mode On WhatsApp Web
How to download high-resolution stock images without watermark