How to download high-resolution stock images without watermark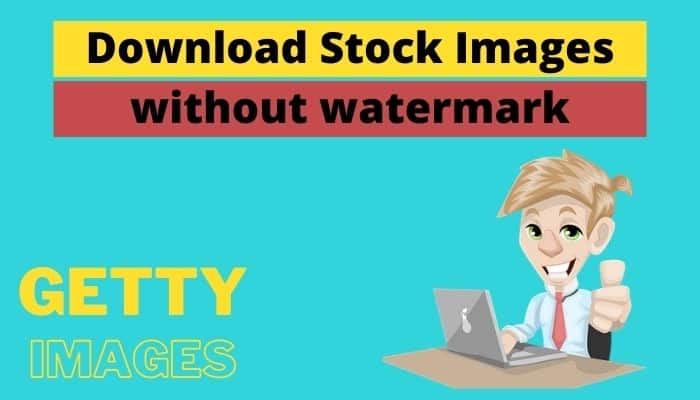 In this tutorial, I'm going to guide you on how to download high-resolution stock images without watermarks for free. As you know, there are multiple websites that offer free photos for your blog, website, social media as well as for personal use, but sadly these sites don't provide high-quality images.
Apart from this, they have a limited variety of images and on most of the occasion, we don't get the right and desired images for our project and blog.
Paid stock image sites like Shutterstock, iStockphoto, Fotolia, Getty Images, Alamy, Fotosearch, Crestock, Vectorstock and the like offer millions of high-quality images in full-resolution in different sizes, but these stock images are premium and not free to use.
Even so, you can still able to download premium stock images, but these paid stock images have watermarks on them. Moreover, they are full of obscuring lines, text and other graphics.
Related Post: How to Remove Background from Photos on Android
So, if you are one of those people who are not in a condition to afford to buy premium stock images for your personal project, blog and social media too.
Then keep reading this post till the end as we're going to share two dead simple working tricks to download premium stock images for free without watermarks.
We always respect the hard work of the image owners so consider their hard work and buy premium images if you can afford them.
These are some popular paid stock image sites:
1. Shutterstock
2. iStockphoto
3. Fotolia
4. Gettyimages
5. Alamy
6. Fotosearch
7. Crestock
8. Vectorstock
Here's how to download high-resolution paid stock images without a watermark.
#1 Method
1. First off, visit tomato.to via this link.
2. Now copy the stock image address which has a watermark and paste in the Full Photo URL box. Remove .jpg extension from the stock image address, if any. You can also see it in the image given below.

3. After this, click on the Generate Link button below.
5. On clicking the Generate Link button, a download button will appear below and you will have to click on the Download button.
6. Finally, you can download the stock image without watermarks by right-clicking and saving.
Voilà! The watermark is gone!
#2 Method
1. Simply visit downloader.la.
2. After visiting via the above URL, you will see the various stock sites sections. Now select the appropriate section according to your stock image URL such as Shutterstock, Alamy, Gettyimages.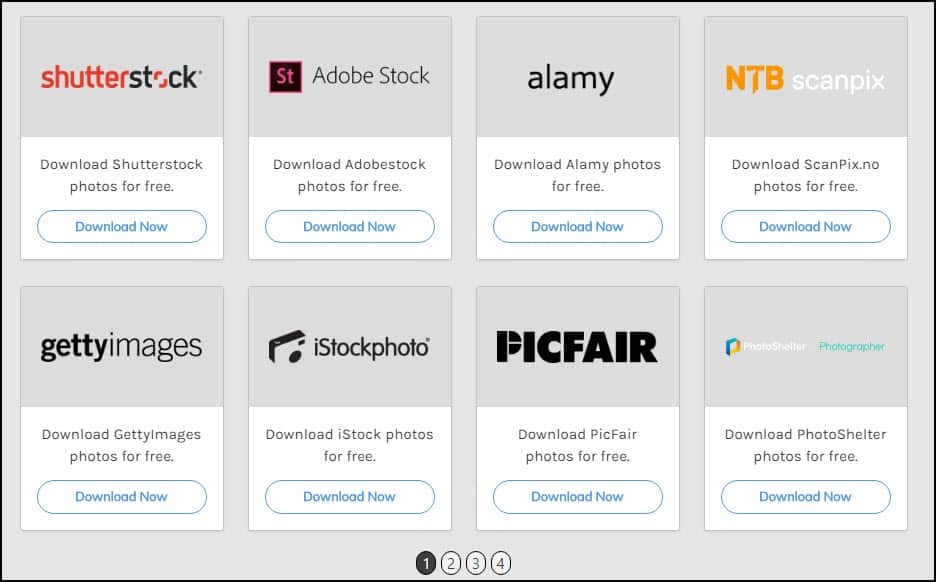 3. Next, copy the stock image URL from which you want to remove the watermark, now paste this URL in the URL box. Don't forget to remove .jpg extension from the stock image address or URL, if any.

4. After pasting the URL in the URL box, click on the Download option beside the URL box.
5. On clicking the download option, a Download Now button will appear below the URL box.
6. Now click on the Download Now button.
7. Finally, right-click on the image and save it without watermarks.
Wow! The watermark has disappeared!
So this was all about how to download high-resolution stock images without watermark still, if you have any doubts you can drop your queries below in the comment box.
If you enjoyed this post, I'd be very grateful if you'd help to spread it to your friends and family members or share it on Facebook, Twitter, WhatsApp, LinkedIn and Instagram.
To watch our tech videos, please subscribe to our YouTube Channel: Yashraj Solutions
Also Read:
YouTube makes it easier to exit fullscreen videos with a swipe down gesture
Watch YouTube videos without ads with this trick