Microsoft Office Became an All-in-One App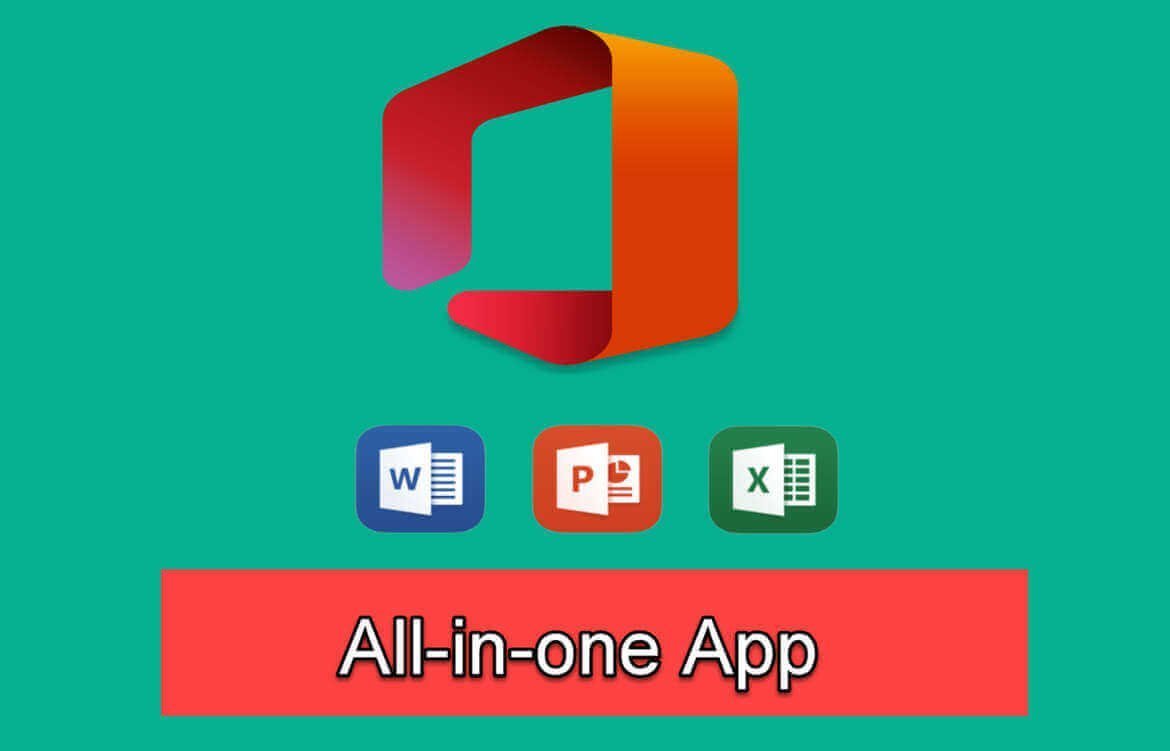 Whoa! It would be a piece of great news for office workers and editors. It can be very frustrating for you to constantly switch applications to get things done for different purposes on Android devices especially.
But Microsoft has launched a powerful app by putting Word, Excel, and Powerpoint in one so-called all-in-one app.
Related Post: Microsoft Edge Is Getting Vertical Tabs And A New History View Button
The all-in-one app would be handy to manage all sorts of documents. Microsoft has publicly released its first unified office app for Android users. Now you don't need to install different applications for different purposes. This all-in-one app proved a panacea for office workers and editors as well.
You can install the new app on your device right now from the Play Store.
Some incredible key features of the Unified App are:
It requires less space compared to all apps (Word, Excel, Powerpoint).
Transfer files between your phone and computer.
Share files to or from nearby phones or devices.
Image to text – Extract text from your pictures or documents.
Image to the table- Extract a table from your picture or document into an Excel sheet.
Scan QR Code – Scan links or text and save it to a Note app.
So this was all about the Microsoft All-in-one app and if you still have any doubts related to this post, please drop your queries in the comments section below.
If you enjoyed this post, I'd be very grateful if you'd help to spread it to your friends and family members or share it on Facebook, Twitter, WhatsApp, LinkedIn and Instagram.
To watch our tech videos, please subscribe to our YouTube Channel: Yashraj Solutions
Also Read:
How to use built-in-ad blocker in Google Chrome
How to Remove Background from Photos on Android
How to Enable Dark Mode On WhatsApp Web