Instagram Is Now Allowing Everyone To Share Links In Stories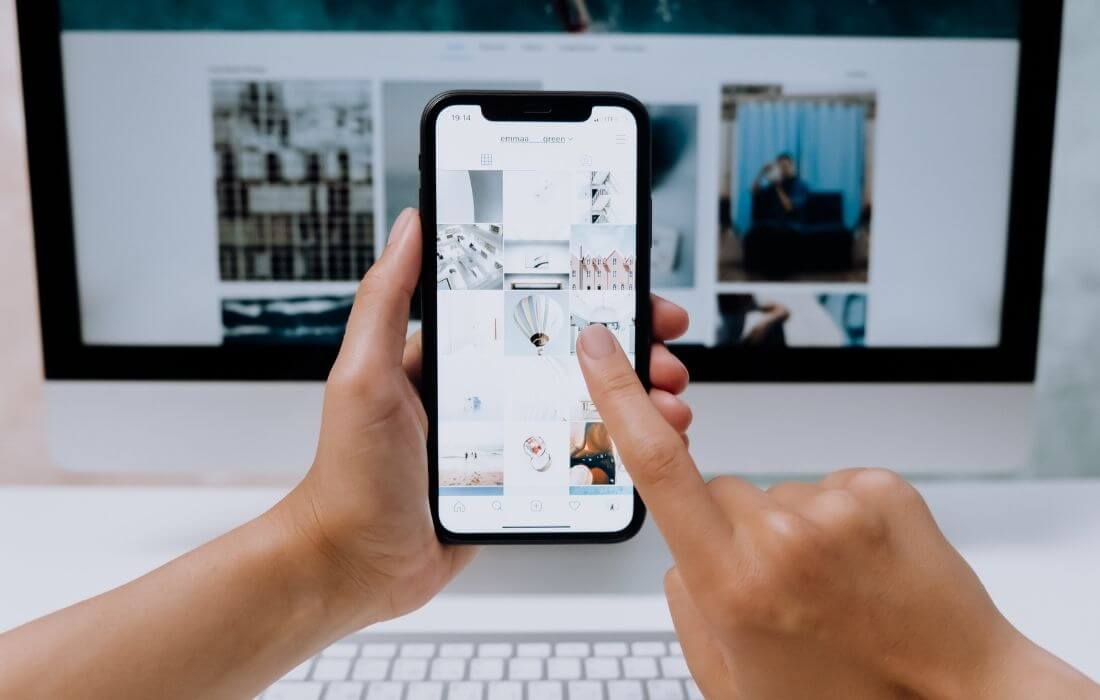 This tutorial will help you learn how to share links across Instagram Stories with Instagram's new link-sharing feature. As you know, Instagram is one of the most popular free social media platforms owned by Facebook that allows you to share your photos and videos with your friends and followers.
As per the latest news, with the new link sticker feature, you can now share any web links directly to your Instagram stories without meeting certain Instagram criteria.
Earlier, the story link feature was limited to either a verified account or those with more than 10,000 Instagram followers through a "swipe-up" link. "Bio" is the only way to place web links for users who don't have a certain number of followers. After getting rid of the stories swipe up link feature, Instagram has replaced the swipe up link feature with a link sticker for all users. The link sticker works the same way as the swipe up link does.
Finally, Instagram is allowing everyone to add a link to their story in the form of a sticker such as affiliating links, educational resources, blog links and online product links to all size accounts whether they are small or big.
How to add a link to an Instagram story with a link sticker feature
Here are the detailed steps to add a link to your Instagram story with a link sticker feature
1. In the first place, capture or upload media (content) to your story.
2. Next, select the sticker tool from the top navigation bar.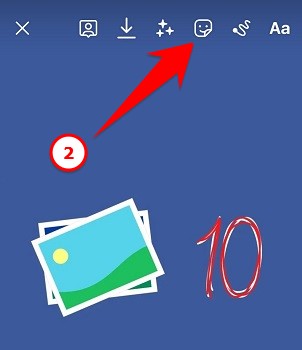 3. Tap the LINK sticker and enter the desired URL, and then tap the Done option.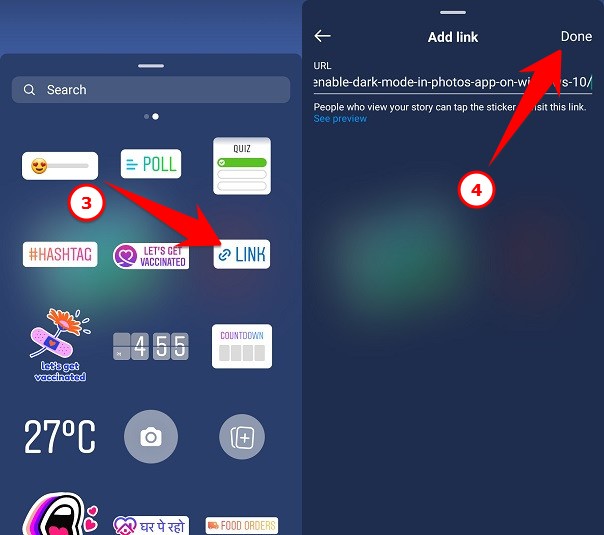 4. Now, place the link sticker on your story like other stickers. You can also tap on the sticker to see the colour variations.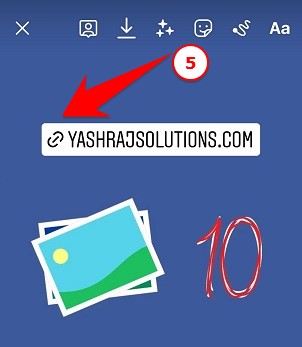 5. Finally, share your Instagram story with clickable hyperlinks.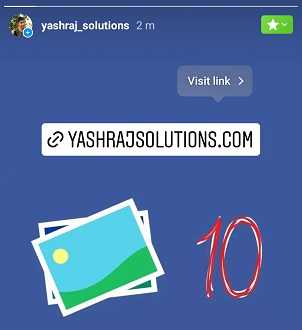 So that's how to add a link to an Instagram story with a link sticker feature If you have any further questions, please leave them in the comments area below.
If you enjoyed this post, I'd be very grateful if you'd help to spread it to your friends and family members or share it on Facebook, Twitter, WhatsApp, LinkedIn and Instagram.
To watch our tech videos, please subscribe to our YouTube Channel: Yashraj Solutions
Also Read:
How to download high-resolution stock images without watermark
How to enable storage sense in Windows 10 to free disk space automatically