How to Mute WhatsApp Chats Permanently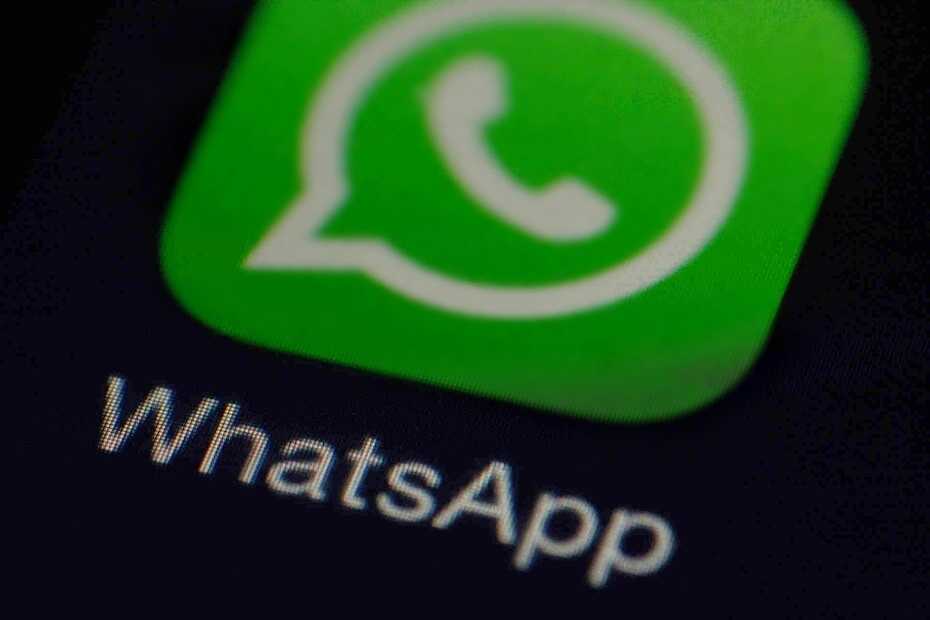 As per the latest news, Facebook-owned instant messaging WhatsApp is now working on a new cool feature in a bid to mute annoying chats forever. WhatsApp usually brings out a host of new features and options to make the users' chatting experience interesting and better.
WhatsApp's new feature allows you to mute annoying chats of a group or person for good. So far, WhatsApp has let users mute or silence groups or personal chats for up to a year by default.
If you are one of those people who are tired of annoying pings or popup sounds from various chats on WhatsApp then the new feature of WhatsApp will help you to eliminate all these nuisances.
It is a piece of good news that after a recent update, WhatsApp has replaced the 1-year mute option with 'Always'. The feature is currently in the development stage and is available on WhatsApp's beta version of 2.20.201.10 on Android. Read on to find out how to mute pesky chats on WhatsApp permanently.
Here are the simple steps on how to mute a chat permanently on WhatsApp.
1. To enable the 'mute always' feature, open WhatsApp on your phone.
2. Next, head over to the group or chat that you want to mute permanently.
3. Now, tap on the three dots (⋮) in the top right corner.
4. Then select the 'Mute Notifications' option. Alternatively, you can tap the subject of the group or the chat and then turn on the 'Mute notifications' toggle button.
5. Here you'll see three options – 8 hours, 1 day and always. Simply choose always to mute the chat permanently.
Additionally, you can also check the 'Show notifications' option to get silent notifications from the same group or chat.
We hope this article helped you learn how to mute annoying individuals or group chats permanently still, if you have any doubts you can drop your queries below in the comment box.
If you enjoyed this post, I'd be very grateful if you'd help to spread it to your friends and family members or share it on Facebook, Twitter, WhatsApp, LinkedIn and Instagram.
To watch our tech videos, please subscribe to our YouTube Channel: Yashraj Solutions
Also Read:
How to Enable Dark Mode on WhatsApp
Microsoft Office Became an All-in-One App
How to Get Live Cricket Score Updates on Mobile Home Screen