How to Enable Dark Mode in Photos App on Windows 10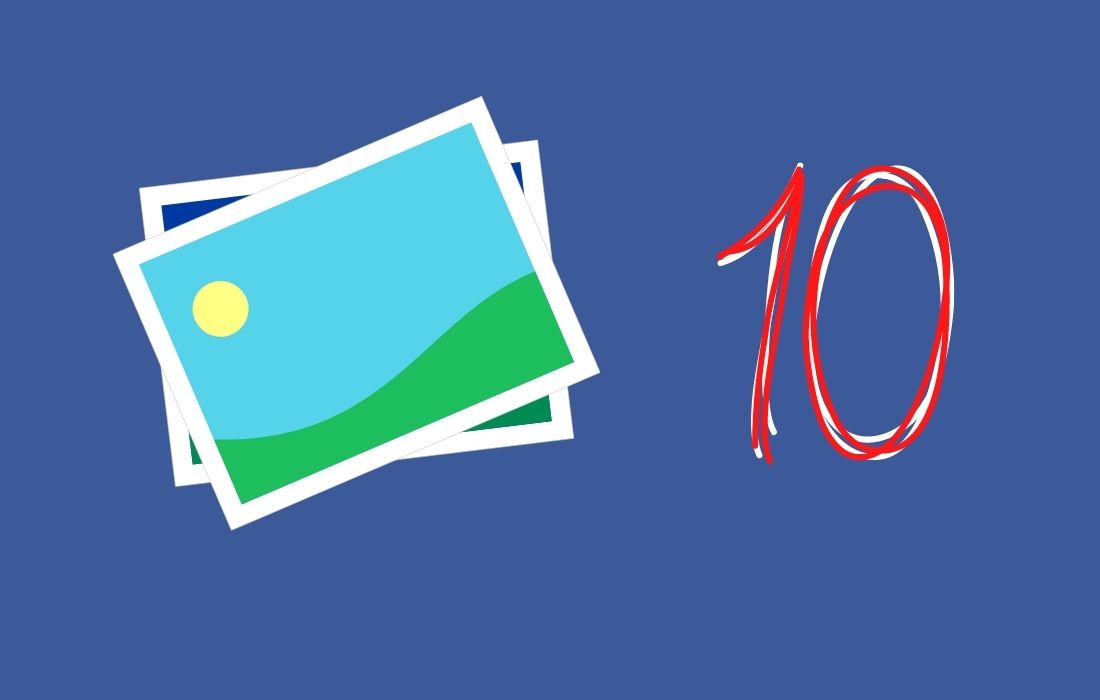 This post will help you learn how to enable dark mode in the Photos app on Windows 10. As you know, Windows 10 is the latest version of Windows offered by the tech giant Microsoft. Windows 10 has built-in features and apps that make your work easier, faster and better as well. Dark mode is one of the most important features that provides relief from eye strain to your eyes by reducing glare.
By default, the light theme or mode is set at the system level for all native Windows 10 apps and third-party apps built using Universal Windows Platform. Windows 10 allows you to switch the default light theme to dark and custom mode for the whole system. The light theme is also set for the Windows 10 Photos app, which is the default image editing and viewing app. You can also see it in the image below, when you open any photo in the Windows 10 Photos app, your photo will open in the light theme.

In the Windows 10 Photos app, you can also enable dark mode separately if you're are not using the system-wide dark mode feature.
How to turn on dark mode in Windows 10 Photos app
Here are some easy steps to enable dark mode in the Windows 10 Photos app
1. First off, type the Photos in the search box on the taskbar and click on the Photos app in the search results.

2. Next, click the three dots menu button in the top right corner of the window and then select Settings from the drop-down list.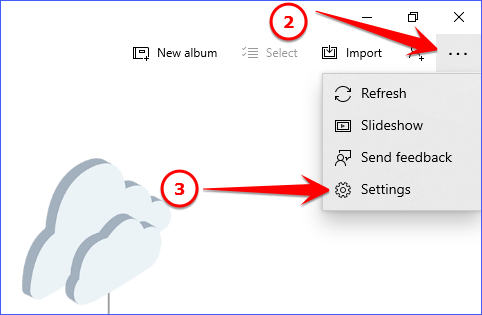 3. After that, the Settings page will appear. You are now required to scroll through the Settings page to the Appearance section.
4. Now, under the Mode option, select the Dark option to enable dark mode for the Photos app.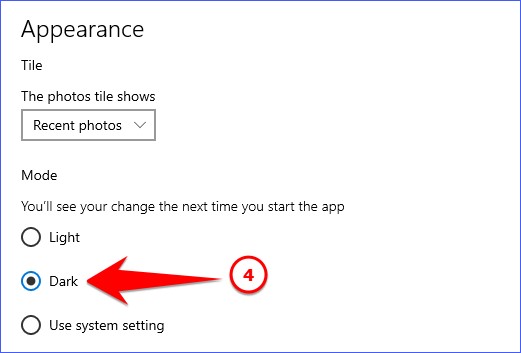 5. Finally, close and restart your Windows 10 Photos app for the changes to take effect.
Voilà! You're done! The Photos app will use dark mode.

So this was all about how to enable dark mode in the Photos app on Windows 10, if you still have any questions regarding this, please drop your queries in the comments section below.
If you enjoyed this post, I'd be very grateful if you'd help to spread it to your friends and family members or share it on Facebook, Twitter, WhatsApp, LinkedIn and Instagram.
To watch our tech videos, please subscribe to our YouTube Channel: Yashraj Solutions
Also Read:
How to Set a Scheduled Scan in Windows Defender Antivirus
How to Enable Zoom In and Out Photos with Mouse Wheels in Photos app on Windows 10