How to Send Messages through Google Photos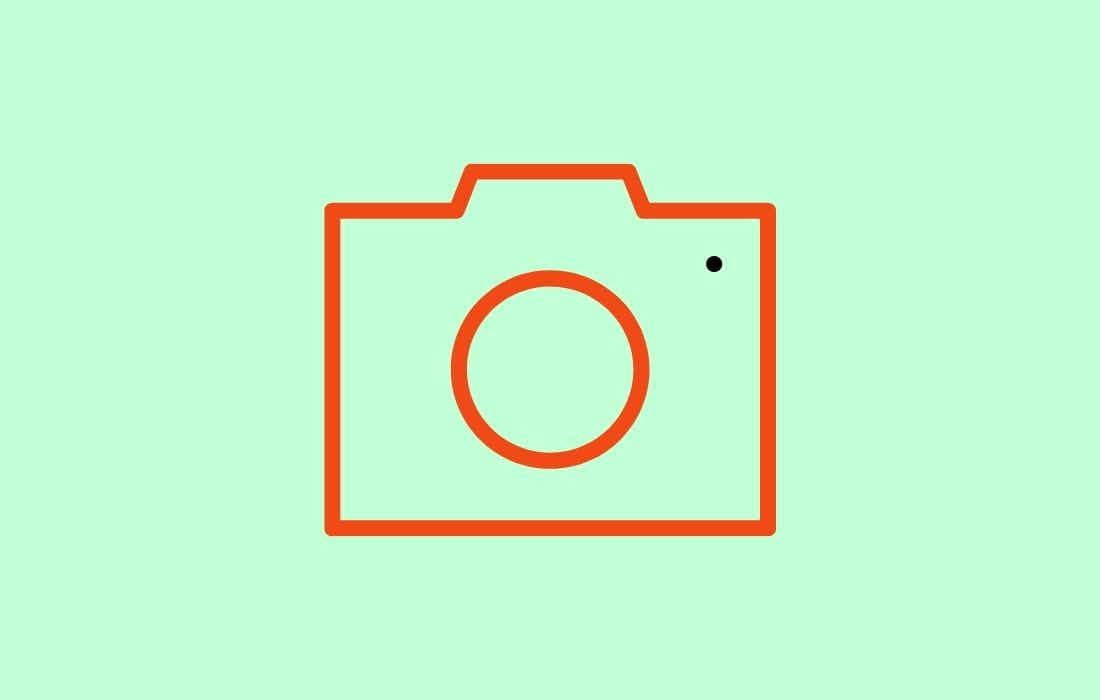 Google has added its own in-built messaging feature to the Google Photos app. This feature allows you to send messages to your family members, friends or any contacts within the app. This means that Google has made it a whole lot easier and better to share photos and videos along with messaging functionality.
Related Post: How to Set Up Google Photos Locked Folder Feature and Hide Private Photos
There are many ways and apps that help you keep in touch with your family and friends, but Google Photos's messaging feature lets you chat privately without leaving the app. You can also see the newly added feature in the action in the image below.
How to Chat Privately Through Google Photos
Sending a message or starting a conversation thread can be done in a group or personally via Google Photos. You can also like the received photos and videos or comments.
Here are the detailed steps to chat privatel through Google Photos app.
1. Open Google Photos on your Android device or desktop.
2. Now tap on the photo or video you want to share with someone from either the Photos or Library section.
3. Next, select the Share icon from the bottom-right.
4. After this, pick the existing contact or group you want to send it to. You can also search for recipients by name, phone number or email address. Other than this, you have the option to create new groups.
5. Upon selecting the desired contact or group, you can add a message in the message box to start a conversation.
6. Once done, press the Send button to send it.
You can also watch a more detailed official video below for a practical guide.
Now when you're sending pictures and videos to your friends or family, you can share them in an ongoing, private conversation in @googlephotos. 📸 Here's how sharing within the app just got simpler → https://t.co/aBDfhzSyyt pic.twitter.com/QJ2j0crME9

— Google (@Google) December 3, 2019
So that's how to send messages through Google Photos, if you have any further questions, please leave them in the comments area below.
If you enjoyed this post, I'd be very grateful if you'd help to spread it to your friends and family members or share it on Facebook, Twitter, WhatsApp, LinkedIn and Instagram.
To watch our tech videos, please subscribe to our YouTube Channel: Yashraj Solutions
Also Read:
How to stimulate ghost or fake calls in Truecaller
How to block ads on Android phones (Apps and Browser ads)