Download Official Windows 11 Custom Wallpaper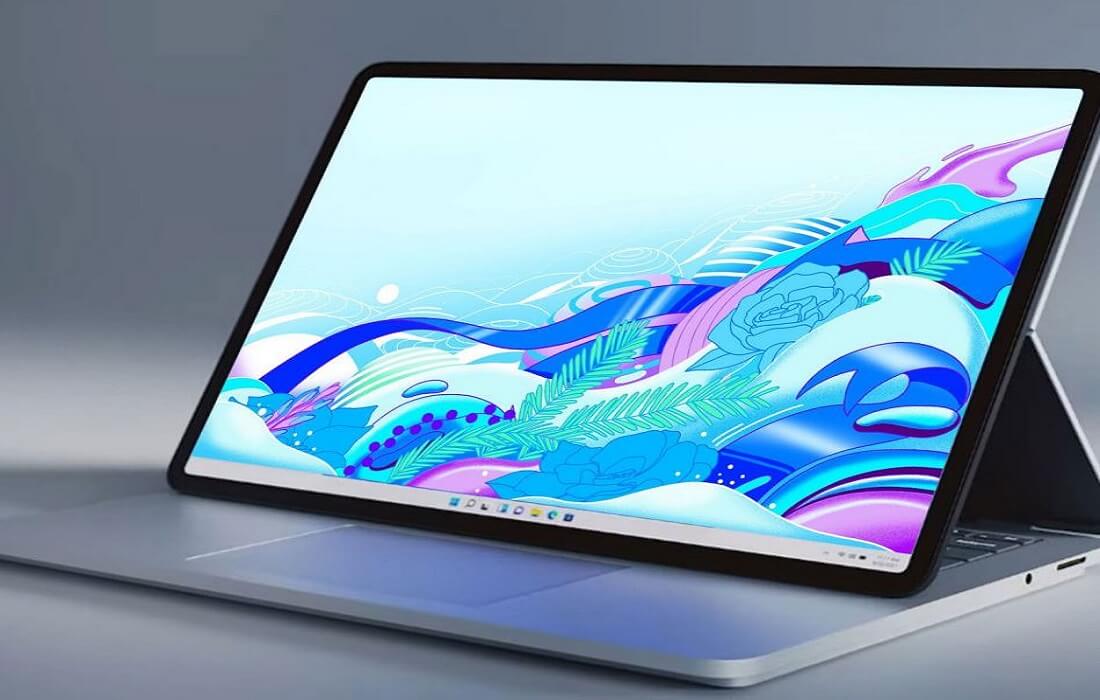 The Microsoft tech giant has released its new official custom desktop wallpaper for Windows 11 users to celebrate the upcoming holiday season.
Kervin Brisseaux, a Haitian American creative director, is the guy who designed the custom Windows 11 desktop wallpaper by incorporating a variety of elements of fashion, music and architecture.
The abstract artwork of custom wallpaper only became possible after a recent partnership between Brisseaux and Microsoft. You can now use the new custom festive wallpaper rather than the rounded or spherical geometry.
This newly crafted custom wallpaper is officially available only for Windows 11 operating system, yet you can use it on whatever operating system you have, such as Windows XP, 10, 8, 8.1, 7 or Linux. It is nothing more than a regular JPG image, and you can set it as background of your computer machine.
Brisseaux made the following statement on the vibrant illustration:
What inspires me changes as frequently as the weather, but lately I've been inspired by vibrant hues, patterns and designs that play with shapes in both minimal and dense compositions," says Brisseaux. "Thematically, I've always been inspired by pop culture and what's currently playing through my headphones."
Below is a real-time preview of the new custom wallpaper for the desktop.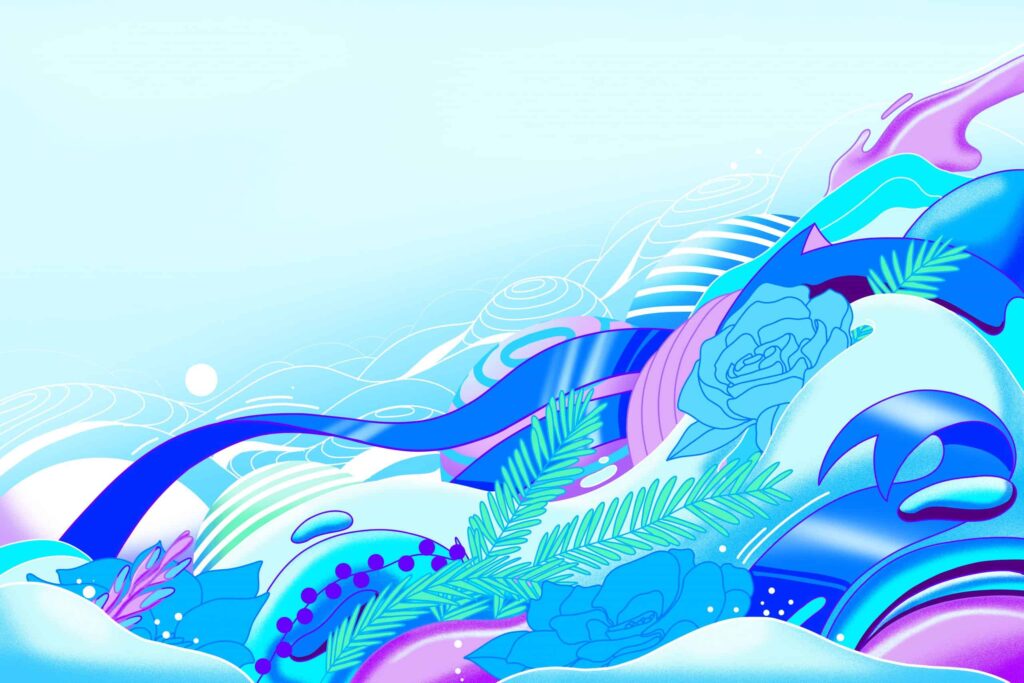 You can download Windows 11 custom wallpaper using the download link below.
Download Official Windows 11 Custom Wallpaper
So this was all about Windows 11 custom wallpaper, if you have any further questions, please leave them in the comments area below.
If you enjoyed this post, I'd be very grateful if you'd help to spread it to your friends and family members or share it on Facebook, Twitter, WhatsApp, LinkedIn and Instagram.
To watch our tech videos, please subscribe to our YouTube Channel: Yashraj Solutions
Also Read:
How to Enable Dark Mode in Photos App on Windows 10
How to Set a Scheduled Scan in Windows Defender Antivirus