What is caret browsing and how to turn on or off in Mozilla Firefox?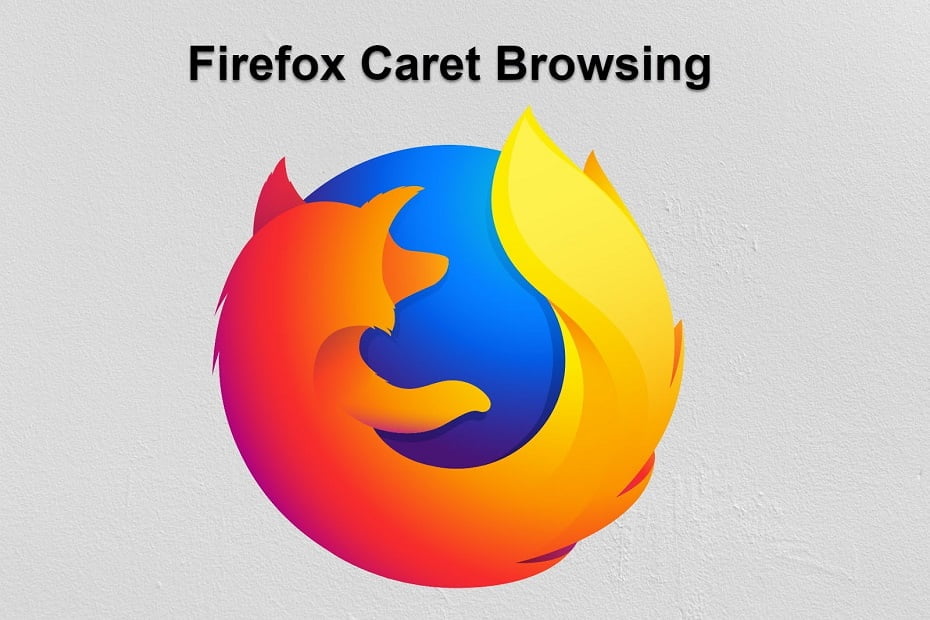 Firefox is one of the best web browsers and most of the users use it for surfing and other important online chores. It is based on an open-source Gecko engine which is invariably fast, secure and lightweight as well. Moreover, it doesn't track any of your online activity.
Firefox web browser has tons of built-in features to boost our productivity at work. Caret browsing is one of those features that make your browsing experience better.
It seems strange to hear what the Caret Browser and its utility is in the Firefox web browser? Caret Browsing allows you to enable a dynamic cursor on websites, so you can select text without touching your mouse.
Apart from this, you can easily manage text on any websites by using the keyboard's arrow keys just like in Microsoft Word, such as selecting text by pressing the Shift and Arrow key. If you're one of those who spends a lot of time studying on websites then this feature would be handy to you.
What is caret browsing?
The term "Caret Browsing" refers to an alternative way of navigating and reading web pages on your browser. It allows you to select and move the cursor on web pages.
How to turn on Caret Browsing in Firefox Browser?
Follow these steps to enable the caret browsing in the Firefox browser:
1. Open your Firefox browser and make sure you have the latest version installed on your operating system.
2. Now, open the desired website in the Firefox browser and press F7.
3. A dialogue box will open after pressing the F7 key. Now click on the "Yes" button to enable the caret browsing in the Firefox browser.
4. Finally, the caret browsing would be enabled on your operating system and you can see a moveable cursor on the web page which allows you to select text with the keyboard.
This is all about how to enable the caret browsing in the Firefox browser, still if you have any doubts you can drop your queries below in the comment box.
To watch our tech videos, please subscribe to our YouTube Channel: Yashraj Solutions
Also Read:
How to Enable Two-Page View Side by Side for PDF in Google Chrome
Microsoft Office Became an All-in-One App
How to Skip YouTube Ads Automatically