How to Remove Protection History from Windows Defender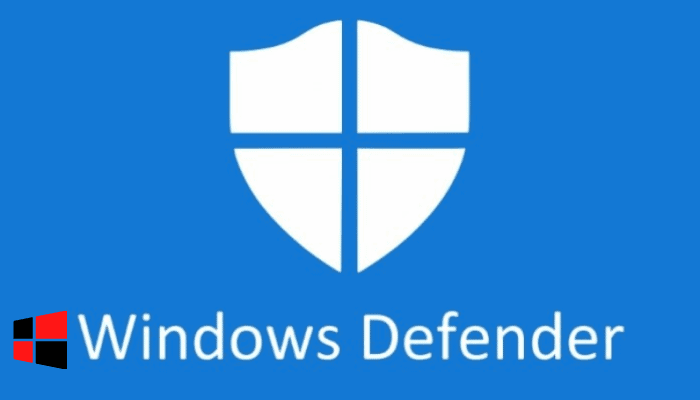 Windows Security is a built-in antivirus software that provides real-time protection against online threats. Windows Security is the default antivirus application shipped with Windows 10.
Windows Security was earlier known as Windows Defender Security" to protect your operating system against all kinds of malware. Moreover, it offers the best protection services without shelling out a penny.
What is the Protection History and how do I remove it?
The protection history page is a dashboard which provides details about detected threats and the available actions. Whenever Windows Security runs a scan of your operating system, it automatically stores your protection history.
In an earlier version of Windows 10, you were able to clear the threat history manually, but the latest version of Windows 10 (1903) does not offer the option to clear the protection history manually.
Related Post: How to fix your virus and threat protection is managed by your organization
Protection History can remain stored for 30 days in the logs folder and after 30 days it clears automatically. Follow these steps if you want to manually clear protection history without waiting for the default period. 
How to get rid of the protection history in windows 10?
1. Open the C:// drive of your operating system.
2. After opening the C:// drive, in the next step, open the ProgramData folder.
3. After opening the ProgramData folder, look for the folder named Microsoft folder and open it.
4. In the Microsoft folder, look for the folder labelled with Windows Defender and open it too.
5. Now open the folder named Scan in the Windows Defender folder.
6. After opening the Scan folder, look for the folder named with History in the scan folder and open it as well.
7. In the History folder, look for the Service folder and delete it.
Sum up : C:\ProgramData\Microsoft\Windows Defender\Scans\History\Service and delete the Service folder.
This is all about how to remove protection history from Windows 10 defender, still if you have any doubts you can drop your queries below in the comment box.
If you enjoyed this post, I'd be very grateful if you'd help to spread it to your friends and family members or share it on Facebook, Twitter, WhatsApp, LinkedIn and Instagram.
To watch our tech videos, please subscribe to our YouTube Channel: Yashraj Solutions
Also Read:
How to Remove X button from YouTube
Google Chrome is Rolling Out Secure DNS for Safe Browsing
How to Stop Coronavirus Caller Tune Permanently