How to Remove Background from Photos on Android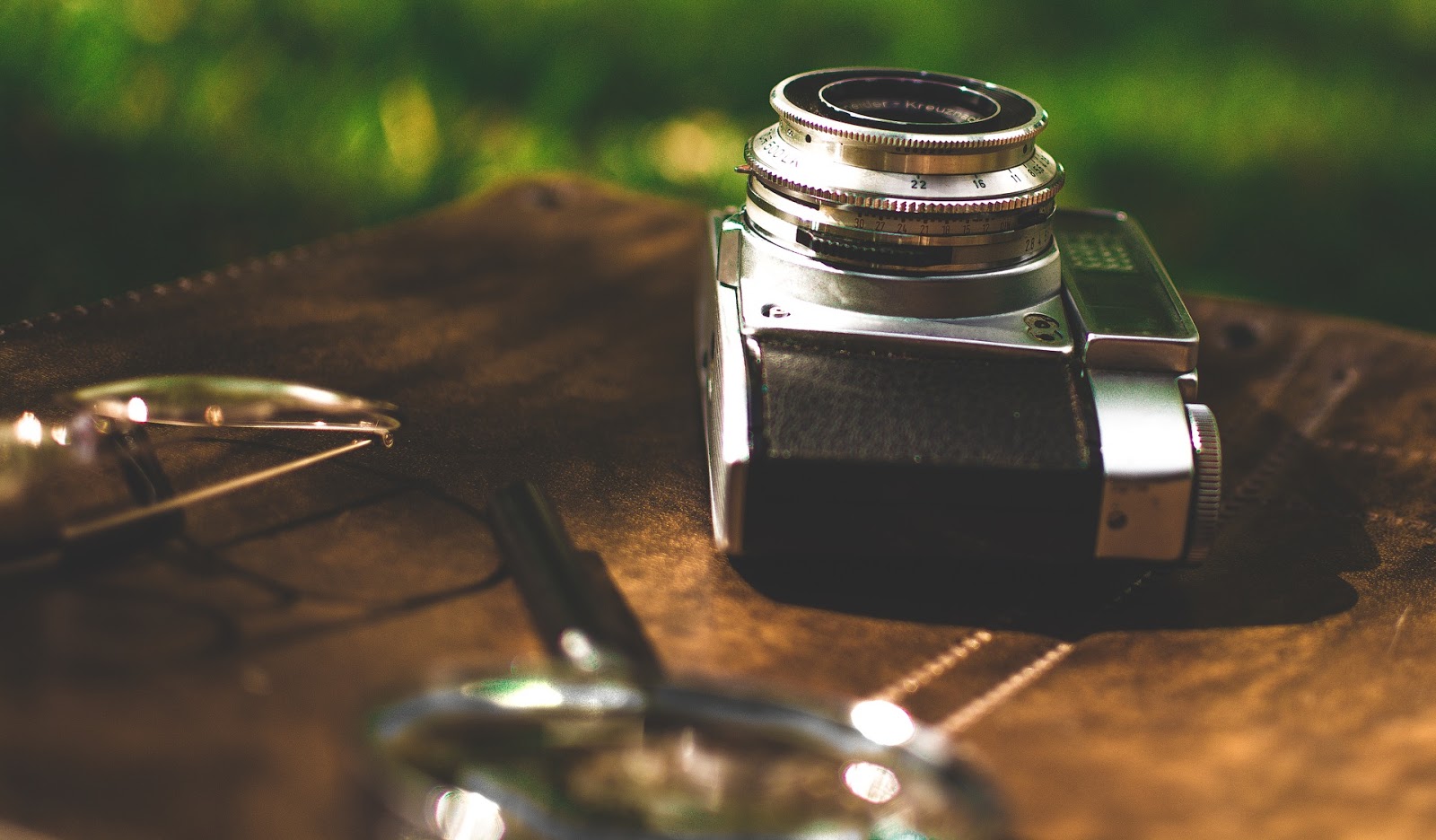 Hello guys, in this post I'm gonna show you how to remove background from the photo on the Android device. There is a plethora of Photoshop software in the market for Windows, macOS, and Linux as well. But they are too complicated to use easily.
Apart from this, they are time-consuming to learn and need technical skills. On many occasions, we need to remove background from photos or images to improve them. Photoshop software available in the market is not straightforward to use to remove complicated backgrounds from photos.
To remove all sorts of backgrounds from photos simply use free online tools remove.bg to remove background automatically and 100% free of cost. The biggest advantage of it is that it doesn't reduce the quality of the photos.
After using it you will forget to use or abandon the costlier photo editing software.
Now photo editing will be a piece of cake for photography lovers to make mind-blowing and attractive, elegant photos as well.
See the results of this online tool yourself: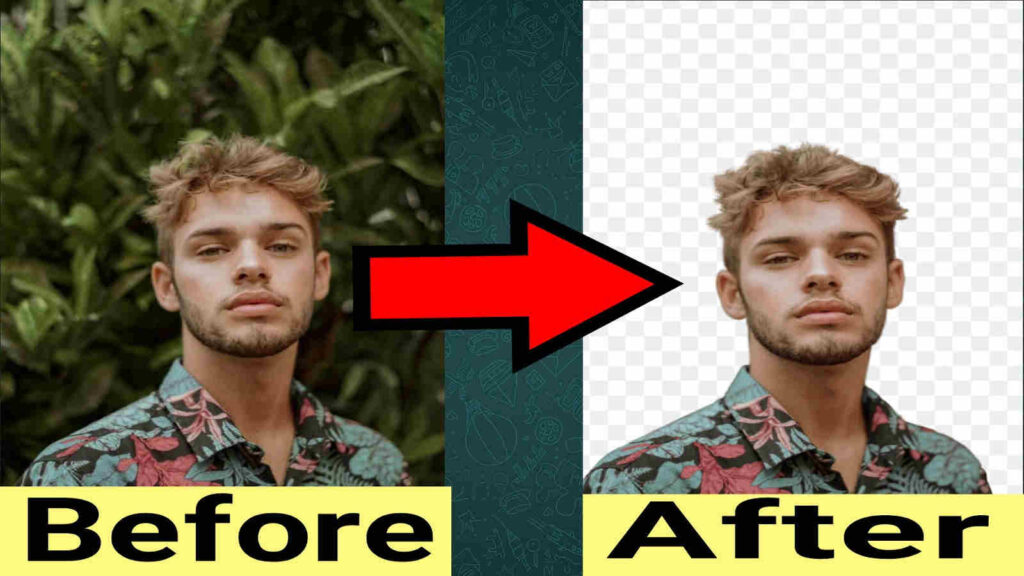 How to Change Image Background Online
Remove bg is a popular free online tool that removes image backgrounds automatically in just a few seconds. Upload your images to remove.bg to get transparent images instantly.
Follow these easy steps to change your image background online:
How to use it: 👈
Step 1: Type remove.bg in the address bar of your browser.
Step 2: Click on the upload image button or drop a file to upload the image from your mobile or PC.
Step 3: Choose an image or photo of which background you want to remove or change.
Step 4: Wait at least 5 seconds to upload the image.
Step 5: The background of the image will automatically be removed upon uploading your image.
Step 6: You can now edit and change the background colour or photo.
Step 7: After editing, click on the download button to download it to your device.
That's all.
To watch more such tech videos click here: Yashraj Solutions
Also Read:
How to use Google Search to Recharge your Prepaid Mobile Number
Watch YouTube videos without ads with this trick
How To Create Your Own Facebook Avatars