How to Download Google Chrome's Complete Offline Setup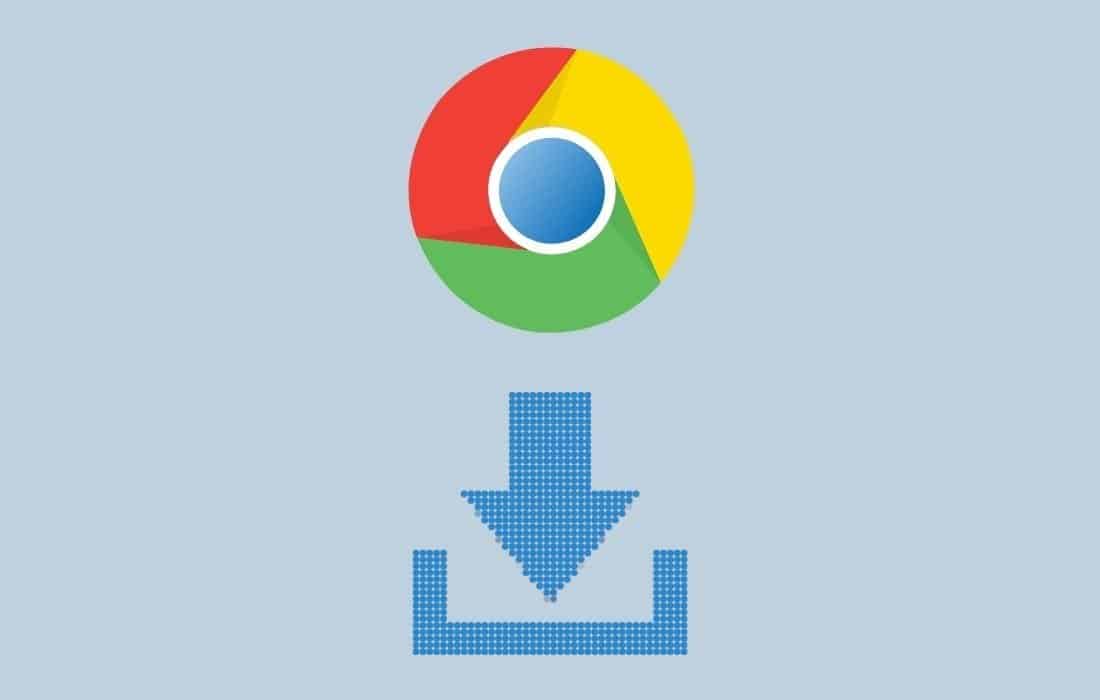 UPDATE:The direct download link for the Google Chrome offline setup for the latest stable version 95 has been updated to download.
This article will help you learn how to download Google Chrome's standalone offline installer for your 32-bit or 64-bit Windows operating system. After downloading this setup, you can install it on your machine without needing any active internet connection. As you know, Google Chrome is one of the best modern browsers with tons of in-built features such as tab groups, tab hover cards, global media controls, text fragment anchor, enhanced spell-checkers, back-forward cache, extension toolbar, privacy sandbox, secure DNS (Domain Name System) and many more to make your browsing experience easier and better.
Other than this, Google Chrome is lightweight, fastest, secure, open-source and has a user-friendly interface. It keeps you safe against all sorts of online threats. If we talk about its availability, it is typically available for major platforms including Linux, Mac and Windows.
The Main Features of Google Chrome Browser–
Fast and secure web browser.
Open-source and lightweight.
Incognito mode browsing.
Media control features to stop annoying audio and video sounds.
Tab groups feature for better organization.
Secure DNS.
How to Download Google Chrome Offline Installer
When we download Google Chrome from its official website, it starts to download a small size setup file of 1.27 MB according to your 32-bit/64-bit operating system. Apart from this, the downloaded file is a stub (net) installer and not a standalone offline installer. When you run this installer, you need an active internet connection to download the required files to complete the installation process.
The biggest disadvantage of this online installer is that it generally requires a working internet connection to download the actual files to install Chrome browser completely. It means that you cannot install it on a computer machine that does not have an internet connection. More than this, it is a total waste of time and needs additional internet data.
Whereas, the great thing about the offline (standalone) installer is that it lets you install Google Chrome browser without having an active internet connection on as many computers as you like.
Don't worry as we'll guide you on where you can get the complete offline setup of your Google Chrome browser. It is not other than Google's official website, where you can also download the offline installation of Google Chrome. For your convenience, we have provided the required link below to download Google Chrome's standalone setup.
Download Google Chrome Offline Installer 94.0.4606.81 (32-bit) (73.98 MB)
Download Google Chrome Offline Installer 94.0.4606.81 (64-bit) (76.60 MB)
So this was all about how to download Google Chrome's complete offline setup, if you still have any questions regarding this, please drop your queries in the comments section below.
If you enjoyed this post, I'd be very grateful if you'd help to spread it to your friends and family members or share it on Facebook, Twitter, WhatsApp, LinkedIn and Instagram.
To watch our tech videos, please subscribe to our YouTube Channel: Yashraj Solutions
Also Read:
How to Show or Hide Home Button in Google Chrome
How to use chrome clean up tool to remove viruses