How to Copy Text from a Protected Website or Webpage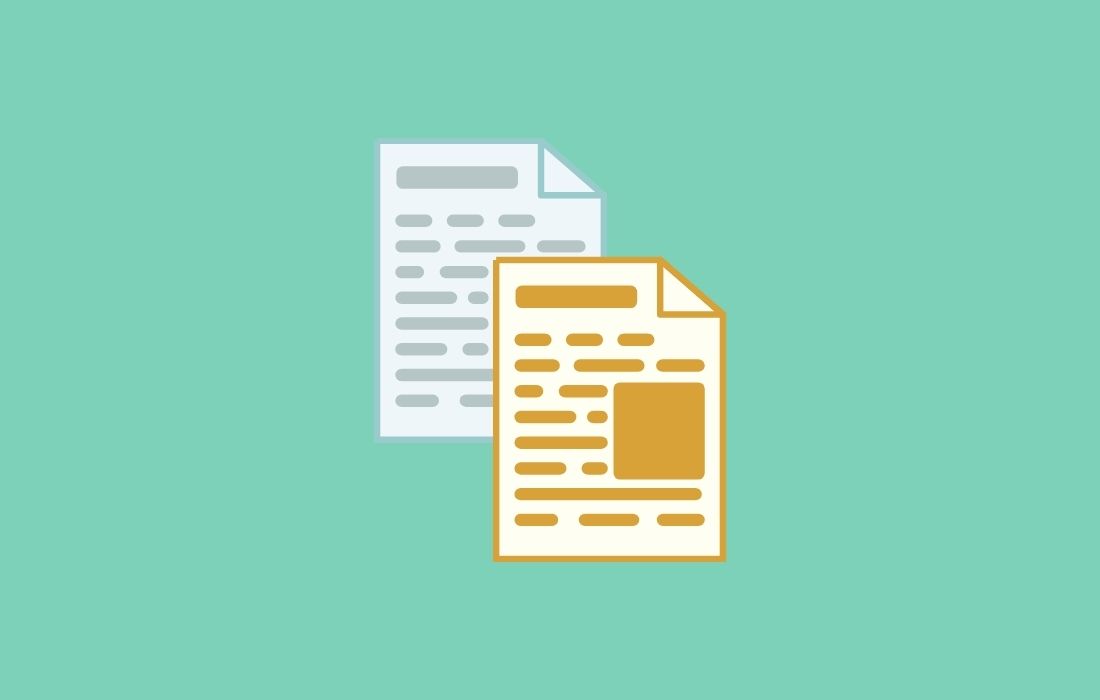 Copying and Pasting is one of the best and easiest tasks for a computer user. Do you like copying and pasting features while working on the computer or any other devices, don't you?
These handy and tiny features make a bulky task a piece of cake for a computer user. And now we cannot imagine the digital age without copy and paste features. Moreover, these two options have now become an integral part of our digital lives.
Sometimes, we want to copy some useful information or text from a website by selecting the text and right-click, but sadly we can't do so due to a protected website or webpage. Have you ever come to such an experience that webpage content cannot be selected or copied?
But with the advancement of technology, developers and website owners have come up with a variety of ways to disable the copying of content from their websites. The most common method websites use to disable the selection of text and right-click copying option is JavaScript, whereas others use a simple styling property to disable the text selection from their websites.
In this article, I'm gonna guide you on how to copy text or content from protected webpages or websites in a snap. As you know, there are many ways that already exist on the internet to copy copy-protected content from websites or webpages.
Some of the most common ways are by disabling JavaScript in the browser, by using proxy sites, by using the source code of the site, by using the inspect element. Even so, these existing ways to copy copy-protected content are not easy to use for a common man. Apart from this, these ways are troublesome and tedious too.
How to Copy Text or Content from Copy-Protected Websites or Webpages?
So here's one of the best ways to copy content from a protected website or a webpage that has disabled text selection and right-click.
For this purpose, there is a matchless and hassle-free extension (Allow Select And Copy) on the chrome web store to copy text or content from a protected website or webpage.
How to use Allow Select and Copy to copy copy-protected content from a secure website..
Follow these steps to copy secure text or content using the Allow Select and Copy extension.
1. First off, add the Allow Select And Copy extension to the Chrome browser from the Chrome Web Store.
2. After adding this extension, it will work automatically after a few seconds when you visit a content protected website.
3. Like a normal website, you can now copy protected text from a secure webpage or website.
4. Some sites normally do not allow copying protected text with this extension, so you have to enter ULTRA MODE by pressing ALT + SHIFT + A in order to select text.
So this was all about how to copy text from a protected website or webpage still, if you have any doubts you can drop your queries below in the comment box.
If you enjoyed this post, I'd be very grateful if you'd help to spread it to your friends and family members or share it on Facebook, Twitter, WhatsApp, LinkedIn and Instagram.
To watch our tech videos, please subscribe to our YouTube Channel: Yashraj Solutions
Also Read:
How to Update Android Apps in 2 Quick Taps
How to Link PAN Card with Aadhaar Card Via SMS
What is caret browsing and how to turn on or off in Mozilla Firefox?