Do You Know? You Can Create Shortcuts Using Padlock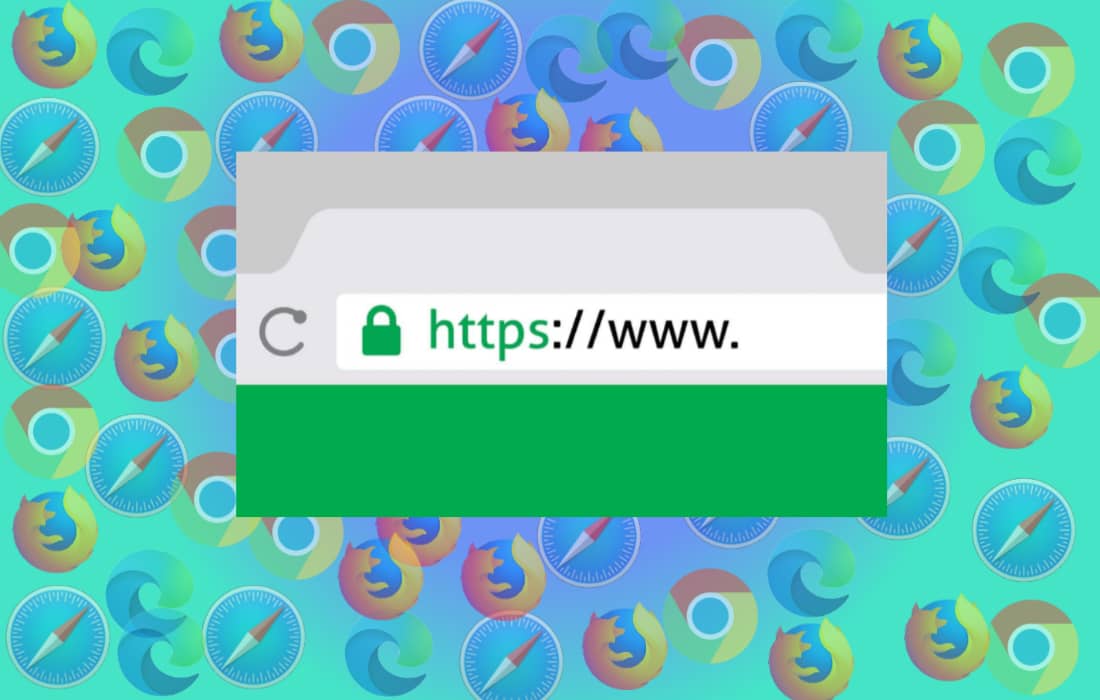 Do you know? You can create shortcuts for any website directly on your desktop using just the padlock icon from the address bar. As you know, shortcuts provide an easier and quicker way of navigating and executing any programs. These shortcuts really increase our productivity at work and at the same time make our lives better.
In general, there are a variety of shortcut icons present on our desktops which save our time and energy. Like these shortcuts, you can also create such shortcuts for the webpage directly on your desktop that you visit frequently.
How to Create Webpage Shortcuts on Desktop Using Chrome, Edge and Firefox
Follow these simple steps to create web page shortcuts on your desktop using key browsers, including Google Chrome, Microsoft Edge, Firefox and Safari on the Windows, Linux and Mac operating system.
1. In the first place, open the browser through which you want to create a shortcut for the webpage on your desktop.
2. Next, open the webpage or the site of which you want to create a handy shortcut on desktop.
3. Now drag and drop the padlock icon by clicking on the lock icon in the address bar.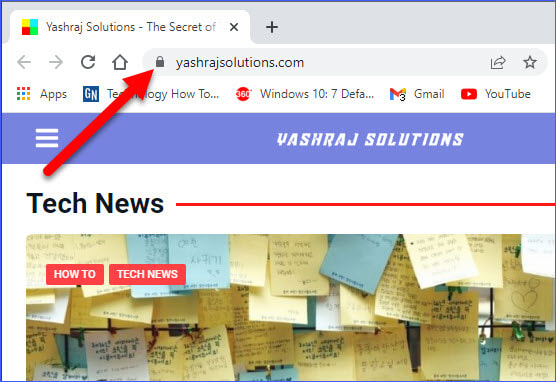 4. After dragging and dropping the padlock icon, you will see a shortcut of the webpage with the address of the webpage or site on your desktop.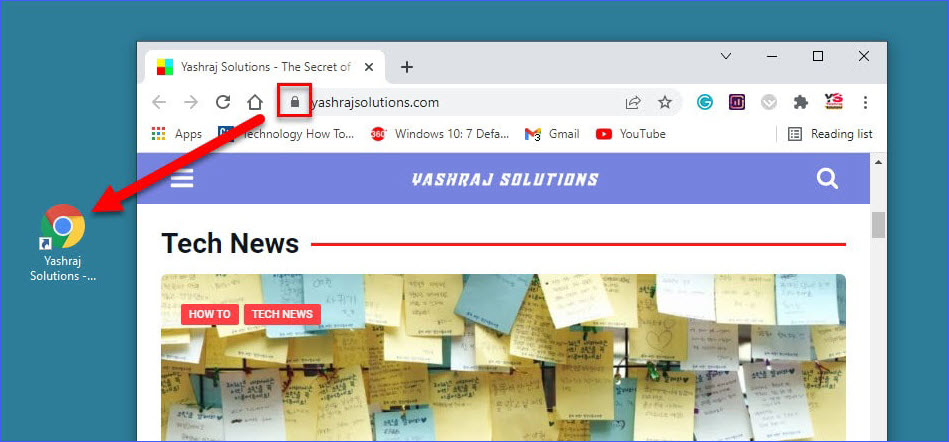 To use this handy shortcut, double-click it directly from your desktop at any time and the webpage will open in your default browser.
So this was all about how to create shortcuts on desktop using Chrome, Edge and Firefox, still if you have any doubts you can drop your queries below in the comment box.
If you enjoyed this post, I'd be very grateful if you'd help to spread it to your friends and family members or share it on Facebook, Twitter, WhatsApp, LinkedIn and Instagram.
To watch our tech videos, please subscribe to our YouTube Channel: Yashraj Solutions
Also Read:
Desktop Chrome Is Getting an Inbuilt Screenshots Tool and Editor
Microsoft Edge Is Getting a Handy Web Capture Tool