How to Stop Corona Virus Caller Tune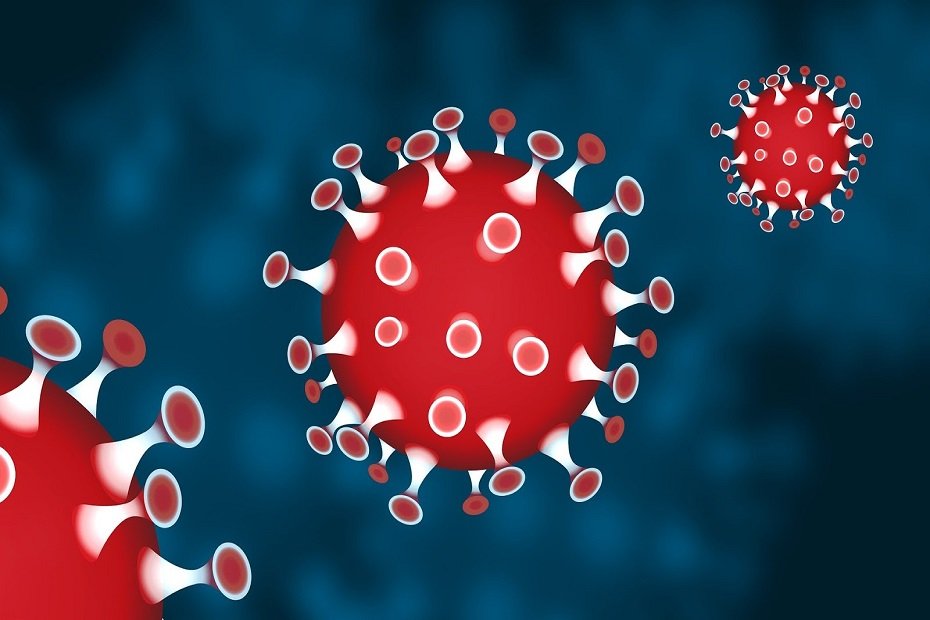 The newly identified Corona Virus is spreading across the globe. Now it has become a pandemic. COVID-19 is a respiratory illness that can spread from person to person.
To curb this, the Indian government has issued an order to all telecom operators to set up a 30-second audio clip for their subscribers to spread awareness about the novel virus. This message was initiated by the Health Ministry after new cases of coronavirus sharply increased in India.
Related Post: How to Stop Coronavirus Caller Tune Permanently
So in this post, I'm going to guide you on how to skip the coronavirus caller tune while making a call especially in case of any emergency.
How to Stop Coronavirus Caller Tune-
Here are some simple steps to stop coronavirus caller tune:
1. Dial your desired number.
2. As soon as the message of coronavirus begins to play, press 1 or #.
3. After pressing 1 or #, you will be redirected to the default or original ring tune.
4. Thus, you can skip or stop the coronavirus caller tune in case of an emergency.
The aim of this article is not to motivate people to avoid the precautions of the coronavirus. It is only in the case of an emergency call.
This is all about how to stop the coronavirus caller tune, still have any questions regarding this, please drop your queries in the comment box below.
If you enjoyed this post, I'd be very grateful if you'd help to spread it to your friends and family members or share it on Facebook, Twitter, WhatsApp, LinkedIn and Instagram.
To watch our tech videos, please subscribe to our YouTube Channel: Yashraj Solutions
Also Read:
What is caret browsing and how to turn on or off in Mozilla Firefox?
How to Get Live Cricket Score Updates on Mobile Home Screen