How to enable Dark Mode on Google App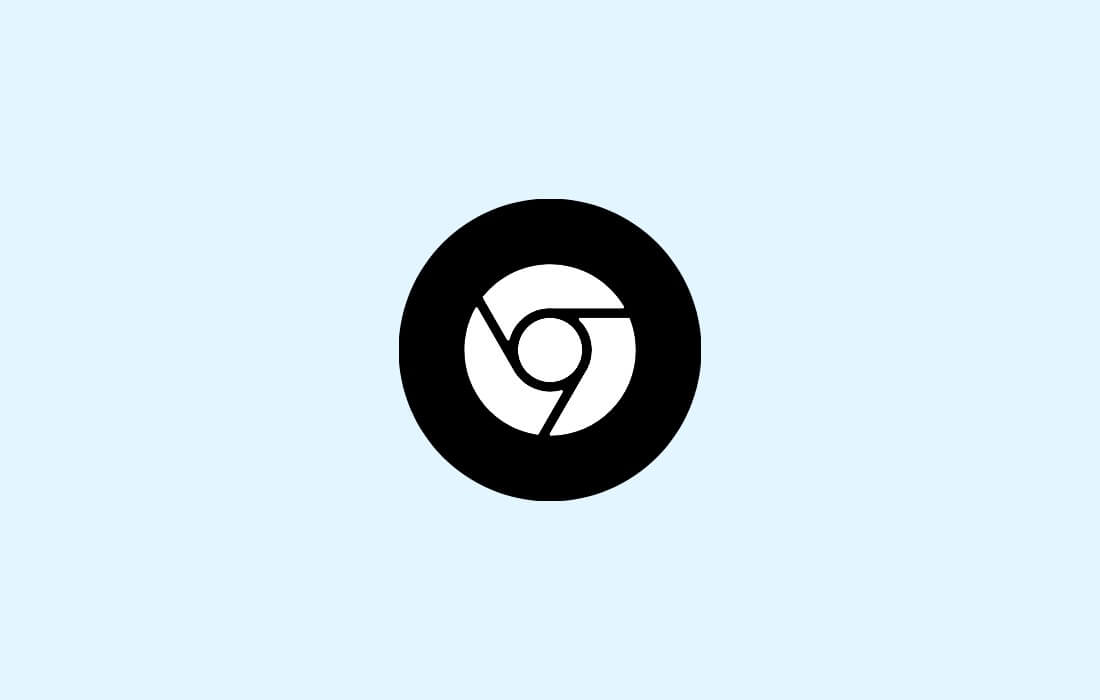 In the recent era, there has been a lot of hype surrounding Dark Mode on Android apps. Dark Mode has become a hot topic with the advent of the digital age. Most of the popular apps like Facebook Messenger, WhatsApp, Instagram and Twitter have also rolled out this feature.
The most commonly known and scientific advantage of the dark mode is that it saves energy consumption on the device with OLED OR AMOLED display. Moreover, it protects our eyes from the harmful UV rays radiation.
Related Post: How to block ads on Android phones
Similar to other apps, Google also recently released a dark mode for the beta version of the Google App. It is under the development state in the Google App. It is not publicly available right now.
If you want to use this feature on your device, you can install the beta version of the Google App from the link given below.
How to enable Dark Mode on the Google App?
Follow these instructions to enable Dark Mode on the Google App:
Install Google App's beta version beta.
Open the Google App and tap on the More Options button.
Tap on "Settings".
On the Settings page, tap on General.
The general page will open and tap on Theme.
Now choose a theme – light, dark, set by battery saver.
We hope this article helped you learn how to mute annoying individuals or group chats permanently still, if you have any doubts, you can drop your queries below in the comment box.
If you enjoyed this post, I'd be very grateful if you'd help to spread it to your friends and family members or share it on Facebook, Twitter, WhatsApp, Linkedin and Instagram.
To watch our tech videos, please subscribe to our YouTube Channel: Yashraj Solutions
Also Read:
What I Got After Opening 100 Tabs in Chrome Browser on Android
How to Update Android Apps in 2 Quick Taps
How to Get Live Cricket Score Updates on Mobile Home Screen